Global Civilization Initiative outlines the way to transcend estrangement, clashes and superiority: China Daily editorial
chinadaily.com.cn | Updated: 2023-03-16 19:55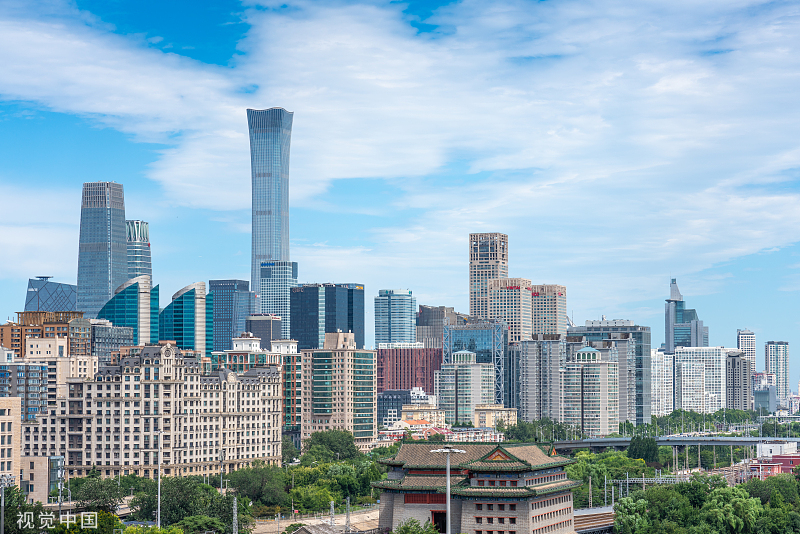 The modernization of humanity should be like a garden where a hundred flowers bloom. This is what President Xi Jinping said in his keynote speech at the opening ceremony of the Communist Party of China in Dialogue with World Political Parties High-level Meeting via video link on Wednesday.
Xi was referring to the way each country chooses to advance its own modernization. Each country needs not only to follow the general laws governing the process of modernization, but also to take the path that is best suited to its own national conditions and unique features.
It is the people of a country that are in the best position to say what modernization path best suits them, as modernization "does not fall into our laps automatically".
Saying that modernization cannot be realized by "a cookie cutter approach or simple copy and paste", Xi put forward a Global Civilization Initiative that promotes tolerance, coexistence, exchanges and mutual learning for the development of a community with a shared future for humanity.
Following the Global Development Initiative and the Global Security Initiative, this is the third initiative China has put forward for global governance.
The latest initiative calls for respect for the diversity of civilizations, advocating the common values of humanity, highly valuing the inheritance and innovation of civilizations, and jointly promoting robust international people-to-people exchanges and cooperation.
Countries, big or small, strong or weak, should respect the diversity of cultures. Each country has its unique culture, which is the foundation on which its own approach to modernization should be based. Only by respecting the diversity of civilizations will the world have a sound base on which to build lasting peace for the entire world.
And only by respecting the diversity of civilizations will it be possible for exchanges to be conducted among different cultures on an equal basis. It is mandatory for people from different cultures to conduct exchanges in order to constantly update and expand the common values of humanity.
Respecting the diversity of civilizations entails the necessity that no country, no matter how strong it is militarily or economically, should impose its own values or its own ideology onto other countries. Only in this way will it be possible for all countries to strive in unity for lasting global peace.
Yet, at the same time, for each country and each culture, carrying on its own traditional culture does not mean isolation from other cultures as traditional cultures need to be updated with new content to keep abreast of the times. Exchanges between different cultures are necessary to do that.
The Global Civilization Initiative is meant to motivate political parties and organizations all over the world to do their bit in promoting interactions among themselves, and thereafter promoting cultural exchanges between different civilizations. In this way, they will be able to contribute to the promotion of world peace and the building of a community with a shared future for humanity.