Perking opera's leading voice
By Zhang Xiaomin | China Daily Global | Updated: 2023-03-17 08:50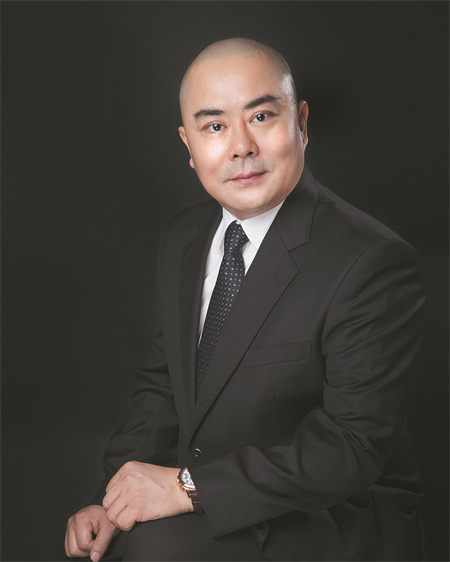 "The key to the prosperity of Peking Opera lies in people. It needs to be carried forward and promoted by generations. However, such problems as poor financing and low pay still beset its development," he says.
He had heard that, in order to earn more, some young actors in other traditional opera troupes are doing part-time jobs as deliverymen, while others work as barmen after hours.
"Under such circumstances, it is impossible for our young players to put more energy into training, and the problem becomes even worse that there will be no followers," he says.
Yang communicated with many art troupes and young actors and conducted in-depth research and reflection on such problems.
During this year's annual sessions of the National People's Congress and the National Committee of the Chinese People's Political Consultative Conference, Yang, an NPC deputy, suggested improving salaries for Chinese opera performers, increasing funding and support for classic and traditional operas, and promoting exchanges and performances of fine works across the country.
"Peking Opera is a 'living' art, whose artistic value exists in every artist," Yang says, adding that he hopes that, through his efforts, both famous actors and ordinary practitioners can gain a wider recognition of the value of the profession.