Local flavor adds spice to tourism
By Xu Lin | China Daily | Updated: 2023-03-18 09:22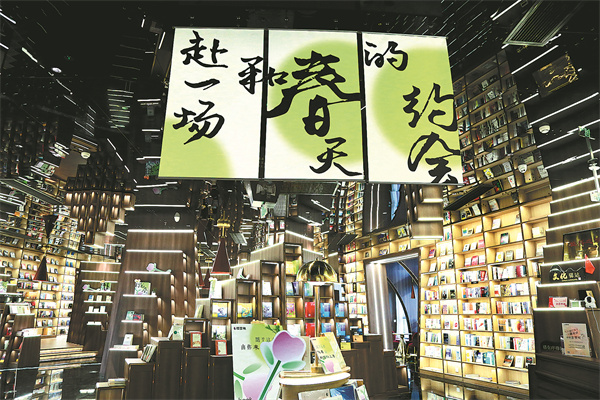 Over the years, the local islanders have also improved their lives greatly due to the developing tourism, engaging in the dining and accommodation sectors.
Guided by the village cadres, many fishermen have changed career to raise fish in captivity, which both increases their income and protects the ecology.
Foodies can also sample the delicious street food in Jiaojiang district.
Ginger soup noodle is popular street food in the city. It's made from dried ginger or fresh ginger juice. The ginger is first boiled with yellow rice wine before drying.
Another popular ginger dish is steamed eggs mixed with ginger juice, yellow rice wine and brown sugar, sprayed with a handful of walnuts. The dessert satisfies your taste buds with a bite of pungent, spicy and sweet flavor.
The district organizes regular culture and music events. At the downtown's square, there are young bands singing on the grass for audience, who can rest in their own camps.
The city has several pianos, donated by kindhearted people, arranged at different public places, and anyone can have a try free of charge. Don't hesitate to show your talent if you happen to see one.