Media's response to leader's visit
China Daily | Updated: 2023-03-20 08:29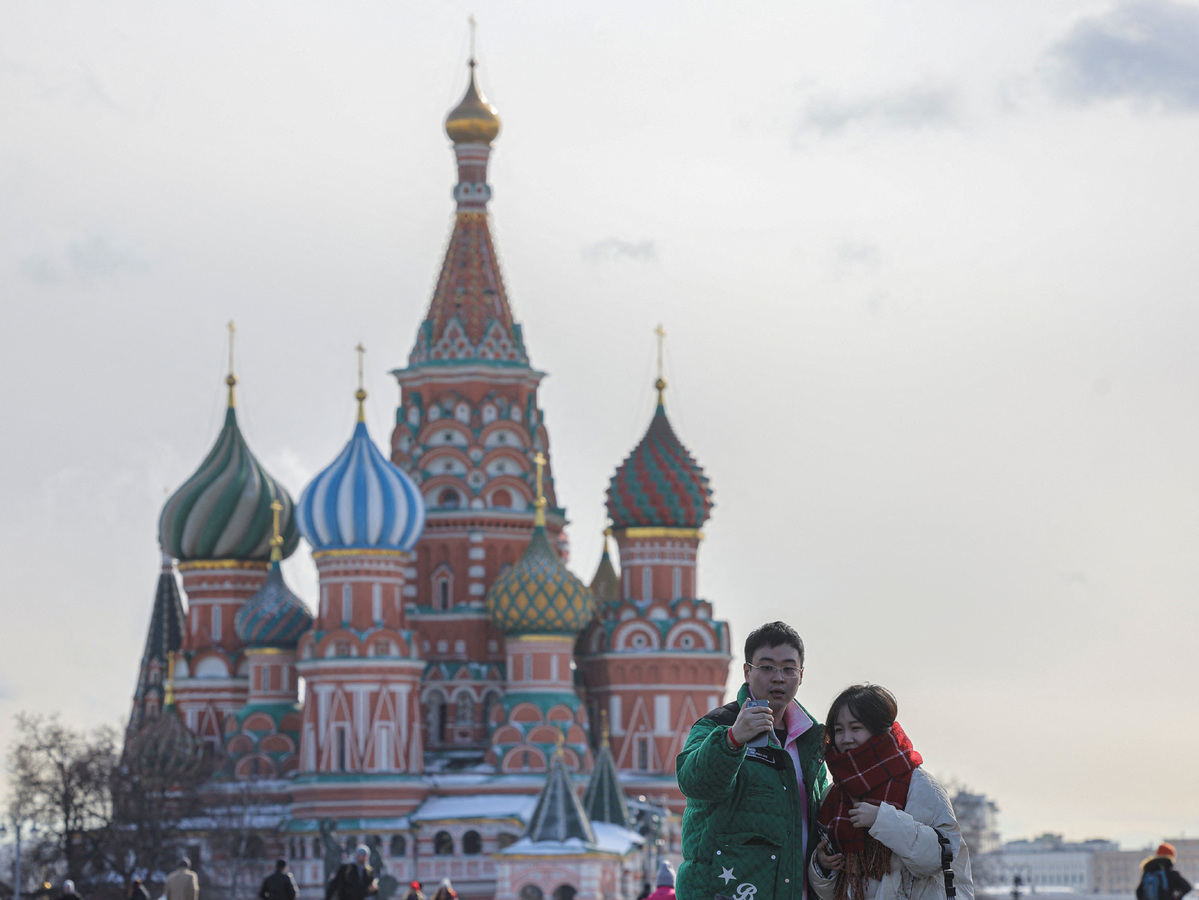 Vitaly Mankevich, president of the Russian-Asian Union of Industrialists and Entrepreneurs, said that Chinese President Xi Jinping's upcoming visit to Moscow is a positive signal for Russian companies. He also said that Xi's choice of Russia as his first overseas destination after being reelected president means that the bilateral partnership has withstood the test of external pressure.
The talks in Moscow will give new impetus to the rapidly developing relations between the neighbors, in which there is "no leader and no follower", and where both sides trust each other, said Yury Ushakov, an aide to Russian President Vladimir Putin.
China's peace plan for Ukraine and Xi Jinping's upcoming talks with the Russian leadership need to be considered in the context of Beijing's new role as a constructive global power and a mediator in resolving complicated conflicts, but the United States is unlikely to welcome these efforts, said Scott Burchill, a senior lecturer of Australia's Deakin University.
For both Moscow and Beijing, the state of bilateral relations is satisfactory, as they have reached the highest level in history and, one can say, continue to actively gain momentum. The interaction of the countries is comprehensive.