Forum in Beijing sheds light on communication of 'Better China'
By Lin Qi | chinadaily.com.cn | Updated: 2023-03-23 15:19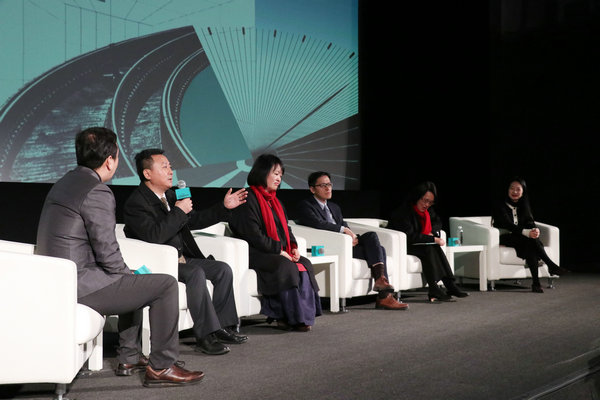 As part of the ongoing exhibition, Songs of the Earth: Artistic Documentary for a Better China, a recent dialogue was held at the China Millennium Monument at which attendants discussed the ways to tell the stories of "Better China" in international exchanges. It teamed up figures from areas of cultural exchanges, global communication, tourism and rural revitalization.
The discussion echoed the themes to revitalize the countryside through art and to build an even more beautiful nation. The exhibition focuses on such a campaign organized by the China Academy of Art. The institution has sent teachers and students to rural areas to discover their strengths and weaknesses, and to explore how to make full use of the resources in art and design to improve the look of China's countryside.
The forum invited experts to examine what the campaign has achieved, and to share their views on further mobilizing the younger generation in rural construction, in a way to contribute to the better presentation of China's modernization course on the global stage.
The exhibition runs through March 27.