Satellite family launched into orbit from Shanxi
By ZHAO LEI | chinadaily.com.cn | Updated: 2023-03-30 22:19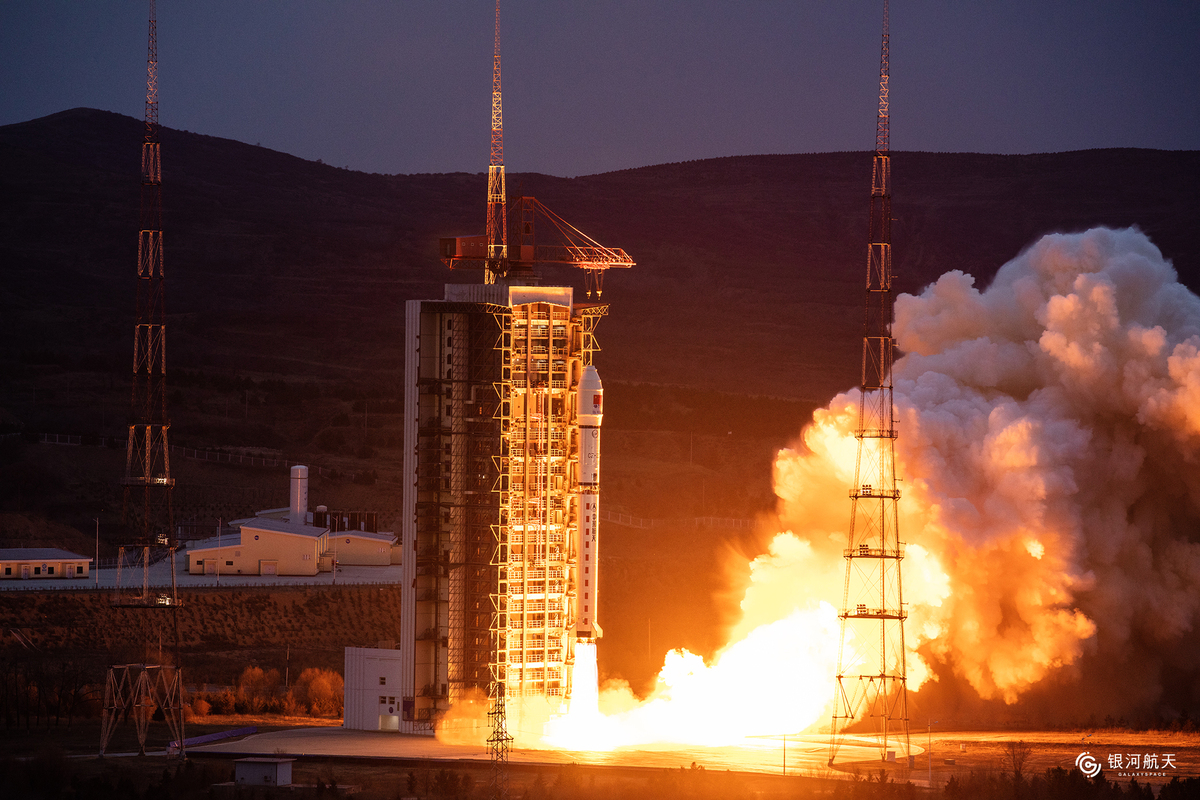 China launched four Earth-observation satellites from the Taiyuan Satellite Launch Center in Shanxi province on Thursday afternoon.
The group consists of one 320-kilogram pivot satellite and three 270-kg assistant satellites, and are the first space-based assets in the Hongtu 1 network. The satellites were sent into space by a Long March 2D carrier rocket that blasted off at 6:50 pm.
Developed by GalaxySpace, a Beijing-based private satellite maker, each of the satellites carries an interferometric synthetic aperture radar.
The spacecraft will form a wheel-shaped network, as the three assistant satellites move around the pivot satellite as all travel in orbit.
This will be the first time any satellites will form a wheel-shaped system, according to GalaxySpace.