China delivers first lightweight trailer using magnesium alloy
Xinhua | Updated: 2023-04-24 17:14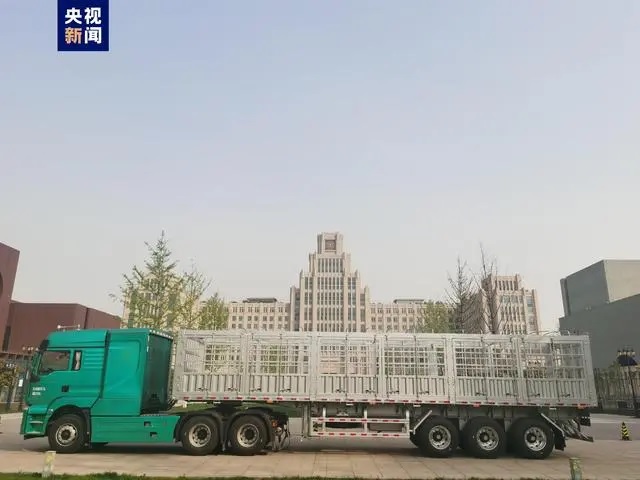 XI'AN -- China's first home-grown lightweight trailer made largely of magnesium alloy was delivered Sunday in the northwestern Chinese city of Xi'an.
The trailer uses magnesium alloy parts that weigh more than 800 kg, and the single largest such part is 13 meters long. Nearly 1 tonne lighter than a similar trailer using mainly steel, it can significantly improve the economic efficiency of highway freight transport.
The trailer was jointly developed by Xi'an Jiaotong University, Shaanxi Automobile Group, and many other partners.
Rather than simply substitute components with ones made of magnesium alloy, the researchers have developed a holistic design scheme based on magnesium alloy, applying the concept of lightweight in the whole process of design, research, manufacturing, and testing of heavy-duty trucks.
China is a major producer and exporter of raw magnesium. With advantages such as low specific gravity, high strength, good shock absorption, and anti-electromagnetic radiation, magnesium and its alloys can be widely used in aerospace, automobile, rail transit, and many other fields.