IP services assist China's sci-tech self-reliance drive: official
Xinhua | Updated: 2023-04-24 23:39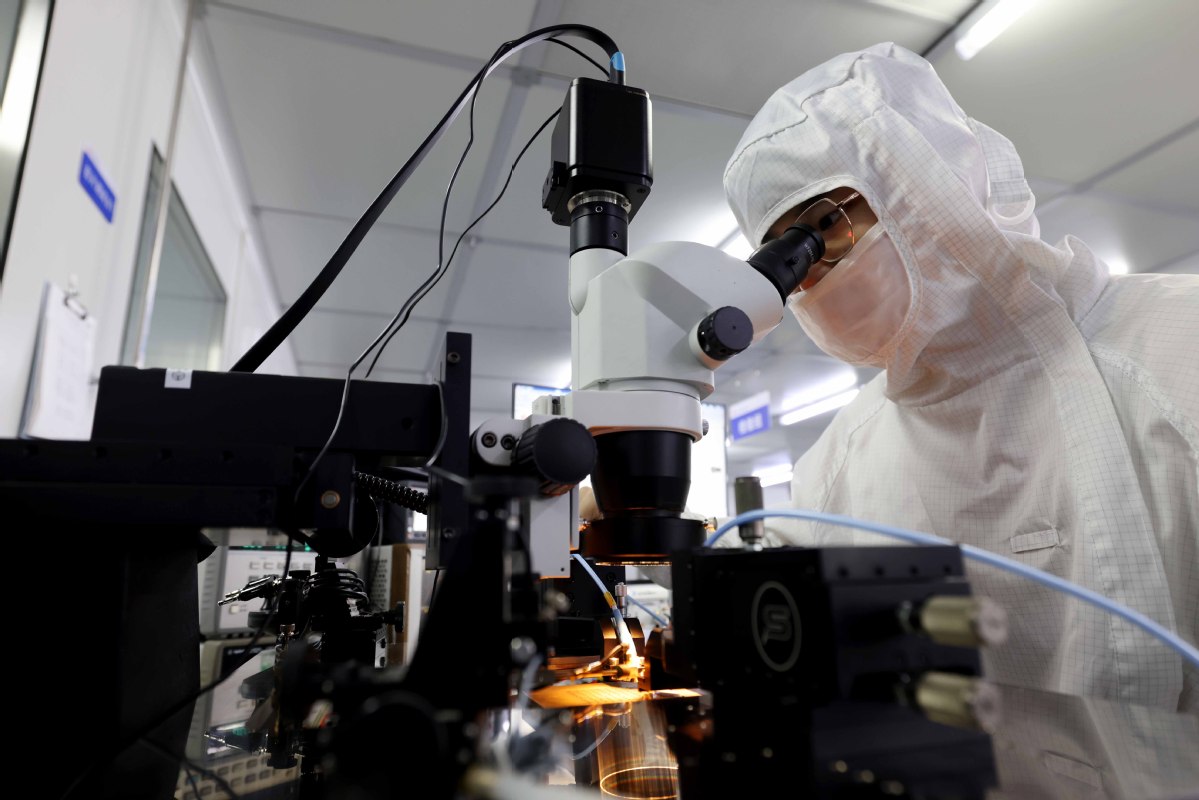 BEIJING - China's intellectual property services have supported the country in moving faster toward greater self-reliance in science and technology, a senior IP official said Monday.
Shen Changyu, head of the National Intellectual Property Administration, said the administration has offered high-efficiency patent acquisition in major scientific research programs and sent IP specialists to enterprises, universities, and institutions in the fields of chips, new energy, and biomedicine.
The administration has intensified efforts in building national fast IP protection centers, providing "one-stop" services for quick IP review, verification, and protection. It established national and local sub-centers across the country to offer guidance to Chinese entities on resolving overseas IP disputes.
Targeting key fields and technological frontiers, the IP administration has built patent information service platforms for 13 industries, including chips and rare earth, Shen added.
According to the latest ranking published by the World Intellectual Property Organization, China moved up to 11th place in the 2022 Global Innovation Index. Shen said the remarkable progress was inseparable from strong IP protection.