World shifts away from using the dollar
Share - WeChat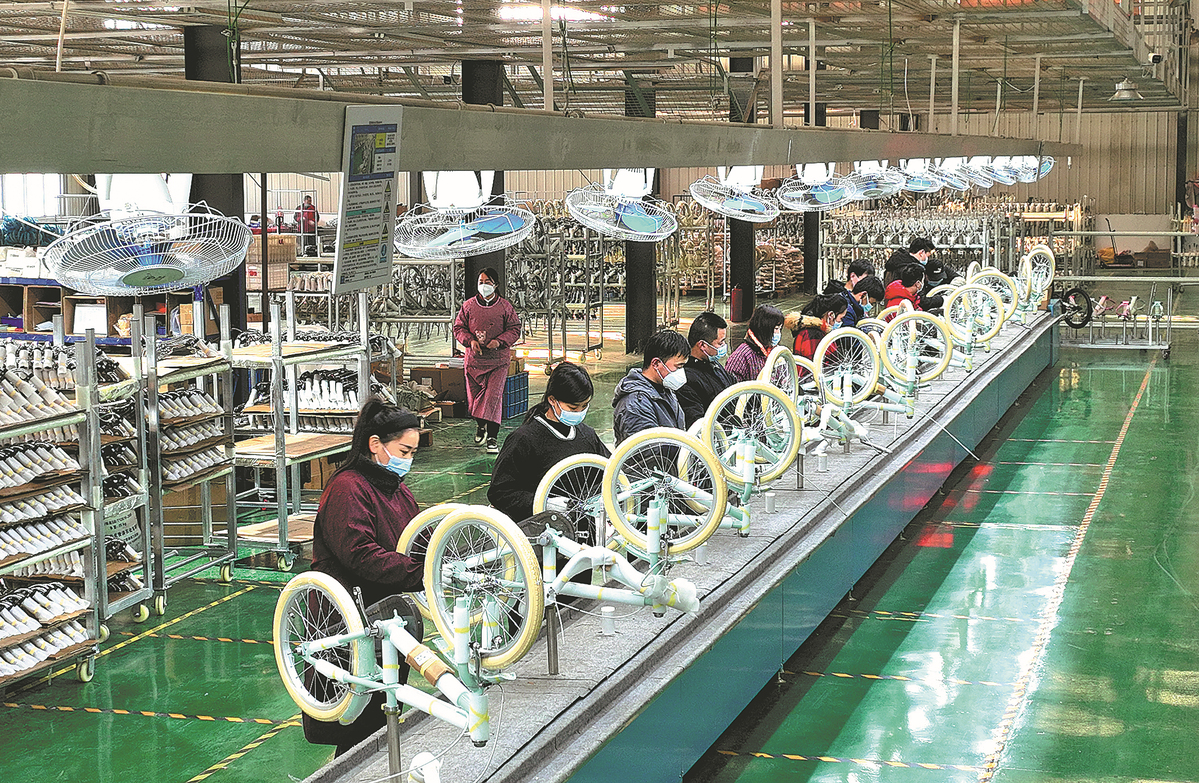 The China National Offshore Oil Corp, or CNOOC, has bought 65,000 metric tons of natural gas from TotalEnergies, which is based in Paris, through the SHPGX. The LNG was sourced from the UAE.
Guo Xu, the SHPGX chairman, told the media the deal is a meaningful attempt to promote multi-currency pricing, settlement and cross-border payment in international LNG trading.
Analysts said CNOOC's LNG purchase based on the yuan heralds a new trend not only in the oil and gas industry but in global trade and finance.
Some analysts wondered how the US would react to this trend. Decades ago, Iraqi leader Saddam Hussein and his Libyan counterpart Muammar Gaddafi sought alternative use of the US dollar in energy trade, before they were accused of tyranny, toppled and eventually killed.
But times have changed. The sanctions levied against Russia by the US since last year have shown how the greenback is being "weaponized", observers said. The appropriation of Russian tycoons' dollar-denominated assets, deemed to violate the very basis of capitalism, chilled many in business circles.
Even US Treasury Secretary Janet Yellen admitted that US sanctions imposed on Russia and other countries have put the dollar's dominance at risk.
In an interview with CNN on April 16, Yellen said: "There is a risk when we use financial sanctions that are linked to the role of the dollar that over time it could undermine the hegemony of the dollar. Of course, it does create a desire on the part of China, of Russia, of Iran, to find an alternative."