World shifts away from using the dollar
Share - WeChat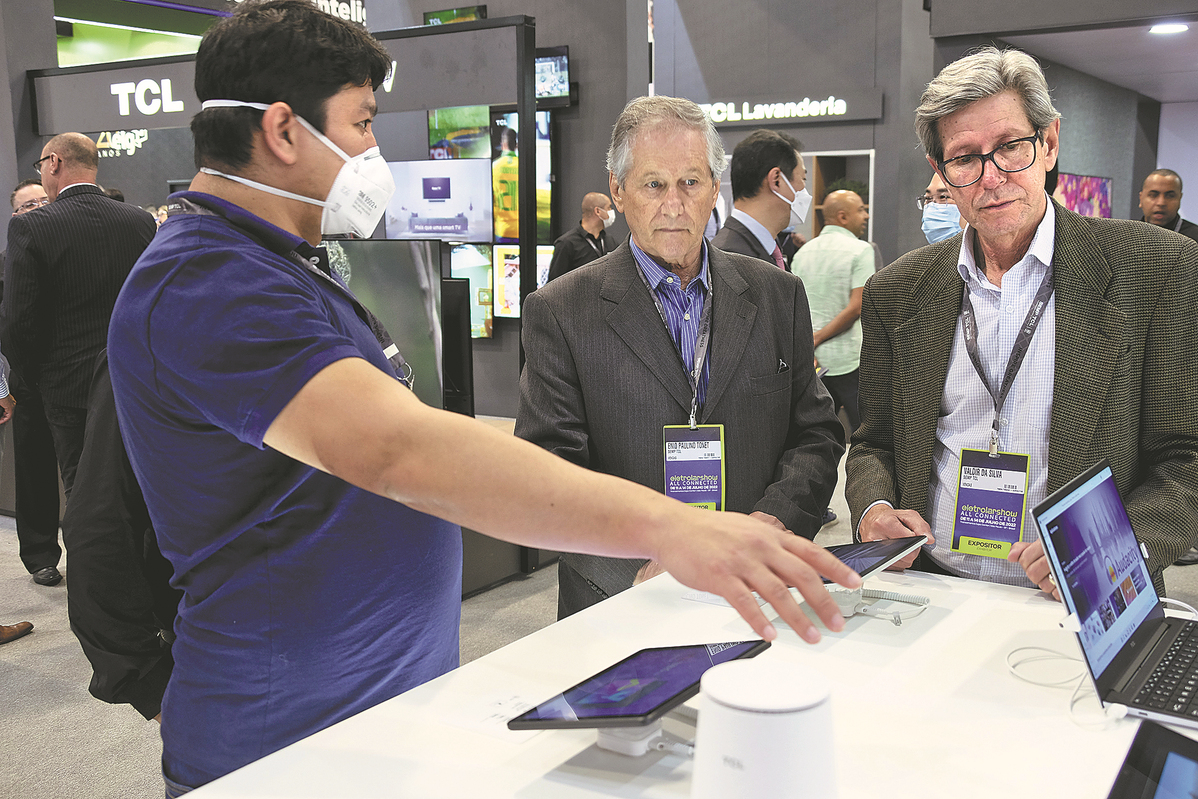 Key feature
Phua said there is a perception that the dollar is being "weaponized "through US-led sanctions blocking or restricting a country's ability to settle transactions in the greenback.
"One of the key features of a global reserve currency arguably should be its 'neutrality' and not it being used as a tool to advance a particular set of foreign policy objectives. Whether the US dollar satisfies such a standard is a question at least open for debate, and this has been one of the motivators in encouraging a shift to a more diverse set of reserve currencies and/or means for settlement of international commodity transactions," he said.
Deniz Istikbal, an economics researcher at the Foundation for Political, Economic and Social Research, a think tank based in Ankara, Turkiye, said the increased use of the yuan in trade and foreign exchange reserves is closely linked to the growing prominence of China.
In Malaysia, for example, Prime Minister Anwar Ibrahim said the nation is negotiating with China to enable bilateral trade to be settled in the yuan and the Malaysian ringgit. Anwar has also proposed establishing an Asian Monetary Fund.
"There is no reason why countries like Malaysia continue to rely on the dollar," Anwar told the Malaysian parliament on April 4.
In March, China and Brazil agreed to drop the dollar as an intermediary currency, and will instead use the yuan and Brazilian real in bilateral transactions. Brazilian President Luiz Inacio Lula da Silva has likewise urged the BRICS nations (Brazil, Russia, India, China and South Africa) to develop an alternative currency that can replace the dollar in foreign trade.
On April 13, during his visit to the New Development Bank, or NDB, in Shanghai, Lula said: "Why can't an institution like the BRICS bank have a currency to finance trade relations between Brazil and China, between Brazil and all the other BRICS countries? Who decided that the dollar was the (trade) currency after the end of gold parity?"