World shifts away from using the dollar
Share - WeChat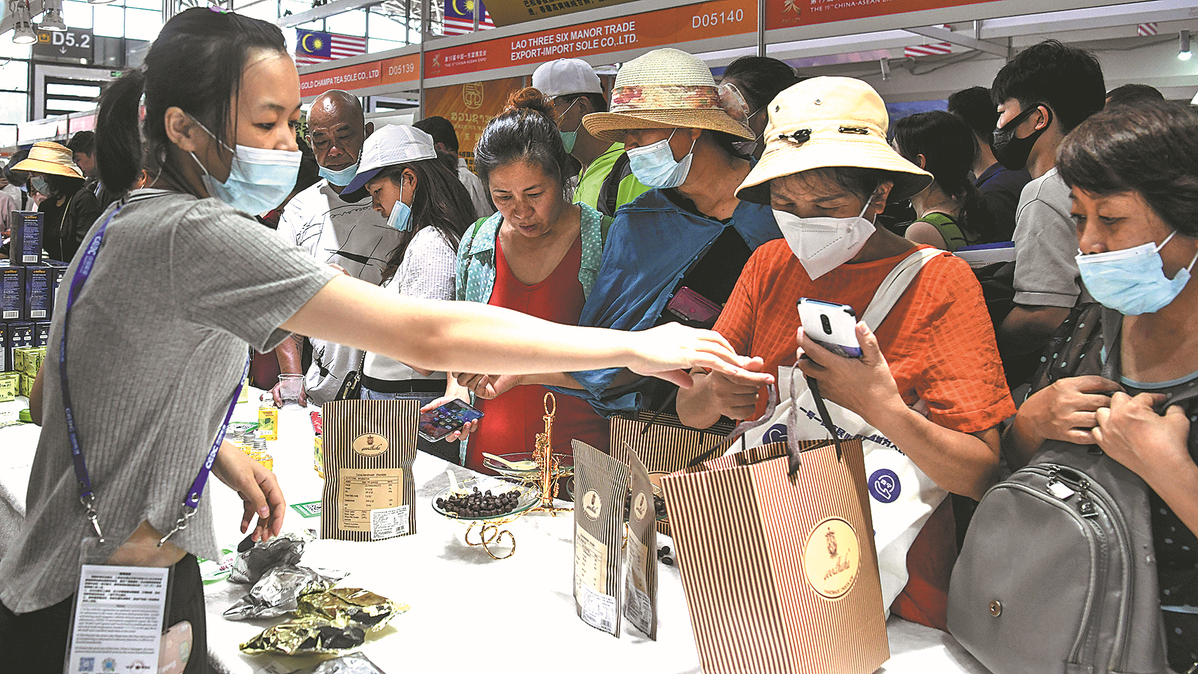 The NDB, an institution established by the BRICS countries, is currently headed by Dilma Rousseff, a former president of Brazil.
In February, the Central Bank of Iraq announced that it would allow direct yuan settlement for trade from China. This policy is in line with the bank's plan to improve access to foreign currencies.
The bank is planning to use the yuan to boost the balances that Iraqi banks have with Chinese banks. Another option is to convert dollars in the bank's accounts with JP Morgan and the Development Bank of Singapore to yuan for payment to final beneficiaries in China.
Anis Khayati, assistant professor in economics at the University of Bahrain, said the Iraqi bank's plan is proof of the yuan's growing role in international trade. This is "an unprecedented step (toward) globalization of the yuan against the US dollar and could give China an important role in the global oil market, he added.
In addition to the yuan, other Asian currencies are becoming more "global".
In January, at the World Economic Forum in Davos, Switzerland, Saudi Arabia's Finance Minister Mohammed Al-Jadaan said his country is open to trading in currencies other than the dollar to "improve trade."
"There are no issues with discussing how we settle our trade arrangements, whether it is in the US dollar, whether it is the euro, whether it is the Saudi riyal," Al-Jadaan said in an interview with Bloomberg.