Scientist lays out plans for international lunar station
By Zhao Lei in Hefei | chinadaily.com.cn | Updated: 2023-04-25 19:12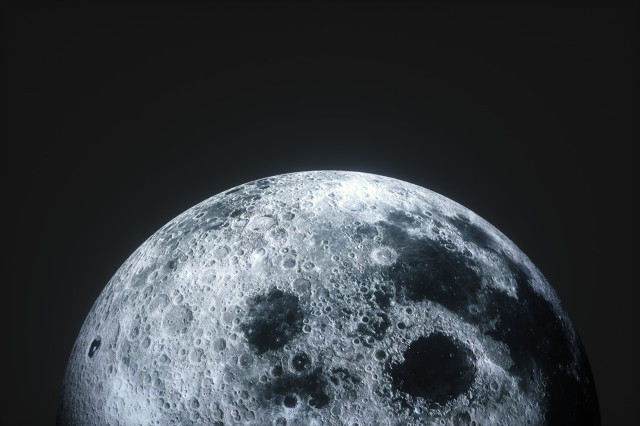 China is proposing to establish a multinational organization to take charge of the construction and operation of the International Lunar Research Station.
Wu Weiren, an academician at the Chinese Academy of Engineering and chief planner of the country's lunar programs, said on Tuesday in Hefei, Anhui province, the organization will be responsible for planning, building and running the lunar outpost and will share its findings with all member states.
The headquarters of the mega-project will consist of five centers in charge of design and simulation, operation and maintenance, data processing, sample storage and research, and international exchange and training.
Founding members will have preferential rights and access to the station's data.
Wu said the first version of the International Lunar Research Station will consist of components of China's Chang'e 7 and Chang'e 8 robotic missions — orbiters, landers, rovers, a flyby craft and a relay satellite.
Both of the Chang'e 7 and Chang'e 8 probes are designed to land on the moon's south pole. Chang'e 7 is scheduled to set out in 2026, while Chang'e 8 will join it sometime in 2028.
In the long run, more spacecraft will be deployed on the south pole to bring more infrastructure to the outpost. The station will be operated by robots much of the time but will also be capable of accommodating astronauts for short stays.
Wu laid out three major reasons China wants to intensify its lunar exploration efforts.
"The moon is an important clue to uncovering the secrets behind the origins of the universe, the solar system and terrestrial life. The Earth's natural satellite will become a 'transfer station' for humans to fly beyond it to other celestial bodies, and the resources on it will be meaningful to mankind's sustainable development," he said.
The scientist shared this information at the First International Deep Space Exploration Conference (Tiandu Forum), which opened in Hefei on Tuesday. The event was hosted by the Deep Space Exploration Laboratory with the participation of the Asia-Pacific Space Cooperation Organization, the China Space Foundation and the University of Science and Technology of China.