China, Central Asia strengthen agricultural cooperation
Updated: 2023-05-13 07:37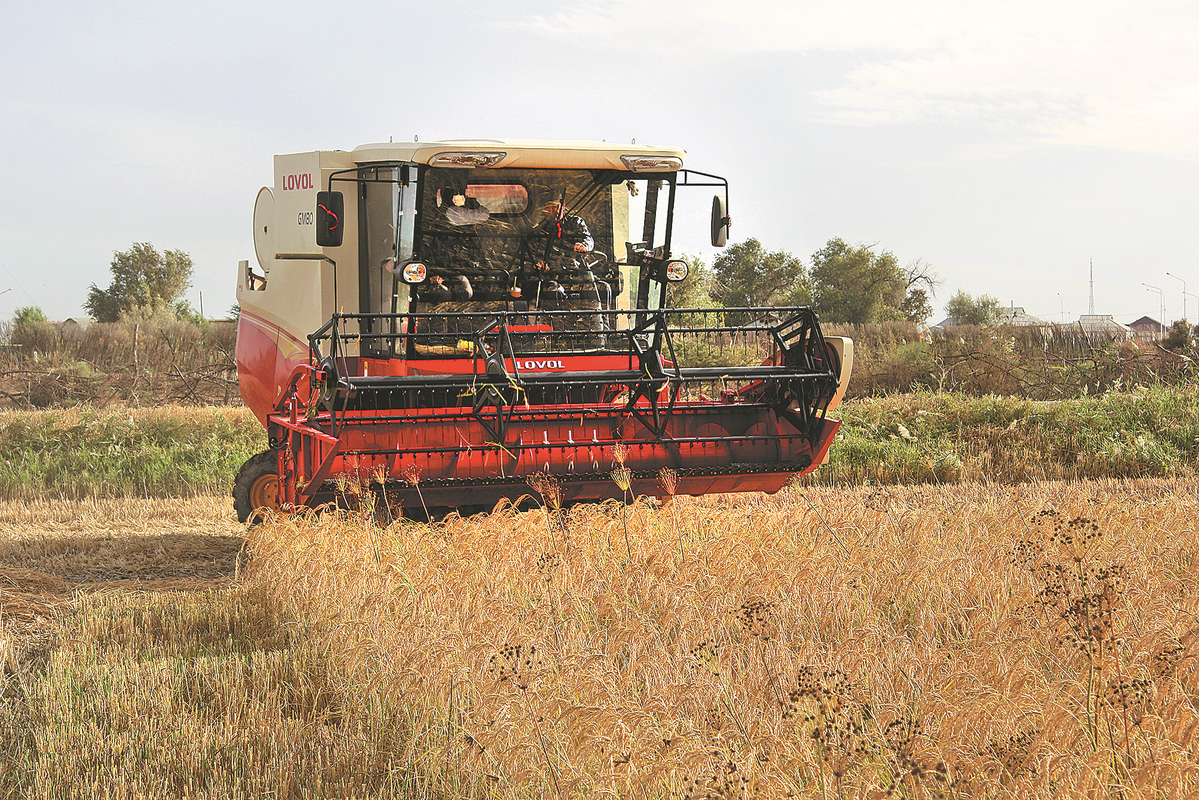 Abdullah Begmatov, a cotton farmer in Uzbekistan, is very optimistic about his yield this year, thanks to advanced irrigation techniques from China and guidance from Chinese experts.
Begmatov's family has been living in the Syrdarya region of Uzbekistan for generations. In 2020, Begmatov began working with a Chinese agricultural firm to adopt a drip irrigation system for his cotton field.
"The drip irrigation method not only helps to reduce costs, it is also easy to operate and supports water conservation," the 57-year-old farmer said.
In September 2021, the Chinese company, Yangling Modern Agriculture International Cooperation, started building a Chinese-Uzbek modern agricultural science and technology demonstration park. The park is located near Begmatov's cotton field and covers more than 233 hectares.
"China's advanced agricultural technologies and high-quality crop varieties have been introduced into the park. Trial planting of oil sunflower, soybean and corn has been completed, and more varieties will be grown here in the future," said Chen Bing, deputy general manager of the company. "Our technologies won recognition from the Uzbek government and experts."
Since 2016, China's Xi'an Aiju Grain and Oil Industrial Group has promoted an order-based agricultural planting mode in Kazakhstan. Relying on the demands of the vast Chinese market, the company provides Kazakh farmers with planting orders with guaranteed purchase prices, which has helped farmers increase their incomes and expand their exports.
Thanks to the closer ties between China and Central Asian countries, and their strengthened cooperation in agriculture, an increasing number of agricultural products from Central Asian countries have been making their way into the Chinese market.
According to statistics from the General Administration of Customs of China, trade in agricultural products between China and the five Central Asian countries — Kazakhstan, Uzbekistan, Kyrgyzstan, Tajikistan and Turkmenistan — increased from $175 million in 1992 to $1.07 billion in 2021.
Xinhua