Master craftsman of a legacy
By CHEN NAN | CHINA DAILY | Updated: 2023-05-30 07:47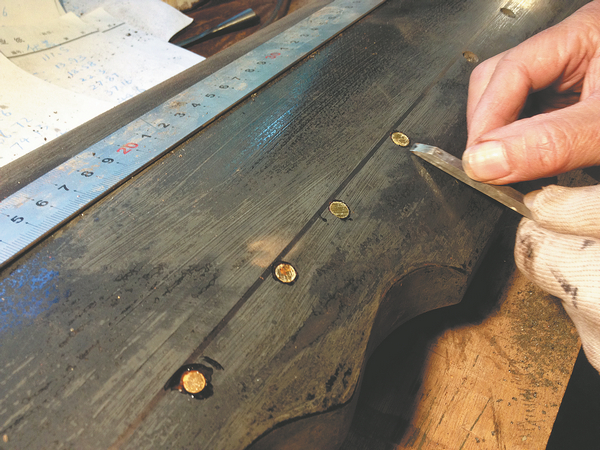 Patience is one of the key factors in making a guqin, or the seven-stringed Chinese zither. It takes about two years to finish making one, says Sui Yiyang, 37, who has been devoted to guqin-making for over a decade.
In his studio in Tianjin, tools of various kinds and sizes hang on the walls. Pieces of wooden guqin frames lie on his table.
The body of a guqin is made of two parts, a flat bottom and an arched top. The body of the instrument is painstakingly and repeatedly varnished with a thin layer of lacquer mixed with powdered deer antler. The lacquering process can take months to complete.
The strings of a guqin are traditionally made of twisted silk; today they are often specially developed steel-and-nylon strings.
Sui learned guitar, drum and bass as a teenager. He was introduced to the guqin during a trip with his father. During the seven-hour drive from Beijing to the Inner Mongolia autonomous region, he listened to the guqin recordings in his father's car and was captivated.