Tokyo and Seoul should reflect on how costly it is to go all in with Washington on decoupling
China Daily | Updated: 2023-05-31 07:46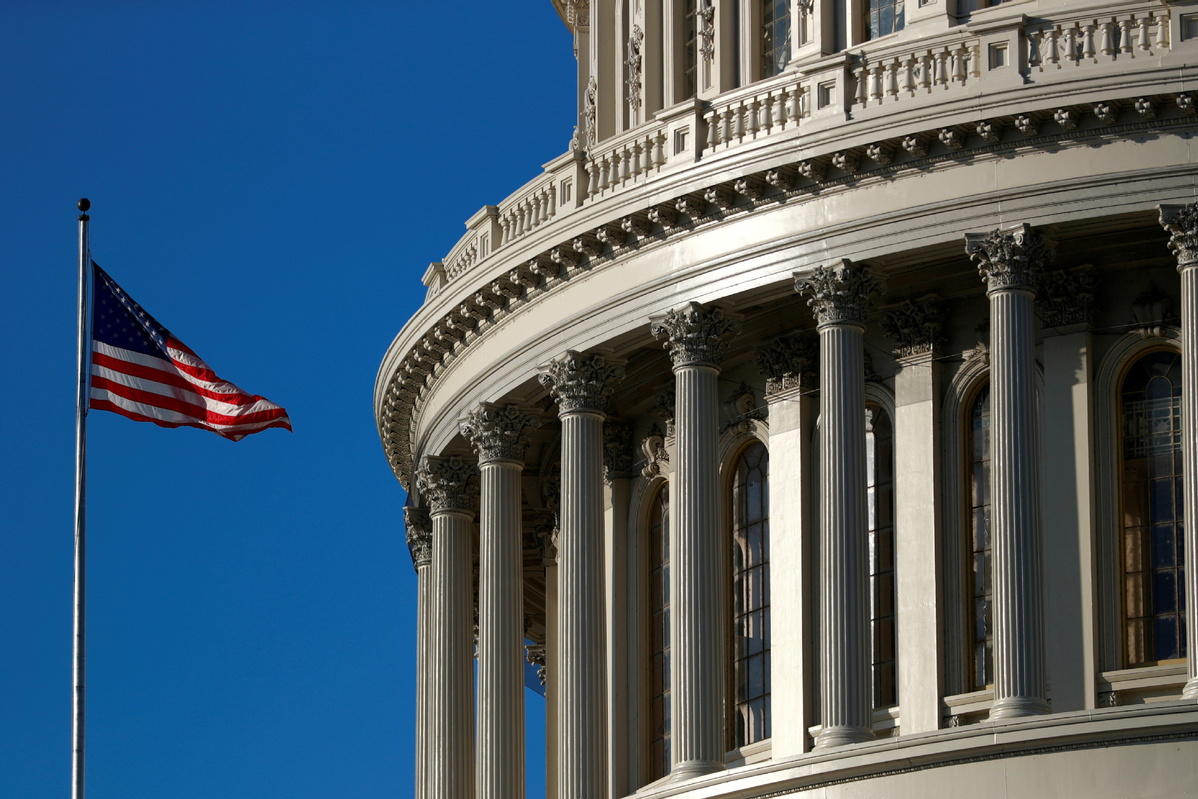 In East Asia, the economies of the Chinese mainland, Japan, the Republic of Korea and China's Taiwan island have established an increasingly mature pattern of division in the global semiconductor supply chain.
The Washington-led Western initiative to reshuffle that supply chain, however, is threatening to turn all that upside down. Having imposed its own restrictions last year aimed at stifling China's tech progress, Washington is pressuring the three regional economies to do the same.
In his talks with Japanese Trade Minister Yasutoshi Nishimura and ROK Trade Minister Ann Dukgeun on the sidelines of the APEC trade ministers' meeting, Commerce Minister Wang Wentao again highlighted the lose-lose nature of the semiconductor export restrictions Washington is pressing Tokyo and Seoul to impose against China and how they will harm regional and global trade.
Condemning the latest G7 summit in Hiroshima for "smearing and attacking" Beijing, Wang called for a halt to the US-led semiconductor export controls, "which seriously violate international economic and trade rules and damage the foundation of industrial development".
Under the pressure applied by the US, the Japanese government has announced restrictions on the exports of 23 types of advanced chipmaking technology, which are expected to take effect on July 23. The ROK government has also pledged to satisfy Washington's request that it introduce similar controls.
If both Tokyo and Seoul follow through on their promises made before and in Hiroshima, fundamental changes will take place in East Asia's economic and trade landscape, inflicting unaffordable losses on the three economies.
According to ROK trade ministry data, about 40 percent of its chip exports go to the Chinese mainland. And Foreign Ministry spokeswoman Mao Ning said the Chinese mainland has been the largest export market for Japanese semiconductor suppliers, with an over-$10 billion annual volume, accounting for one-fourth of all Japanese semiconductor exports.
Criticizing the Japanese trade restrictions as ambiguously worded and overly expansive, the China Semiconductor Industry Association argued in an appeal letter to the Japanese government that the restrictions are a formula for mutual harm. Chinese and Japanese semiconductor industries have been mutually dependent and cooperating very well. Forcefully disrupting the industry links that have emerged in the free market will hurt both countries dearly, it argued.
The US' attempts to reshape the regional semiconductor supply chain to exclude the Chinese mainland are a part of its broader decoupling campaign, which it now euphemistically calls de-risking, in a bid to disguise the nature of its actions under the cover of the European Union's strategy.
What Washington is doing is weaponizing the supply chain to attack the Chinese mainland's semiconductor sector. Tokyo and Seoul should reflect on the wisdom of being a party to that scheme.