Business circle knows what's best for US
China Daily | Updated: 2023-06-01 07:45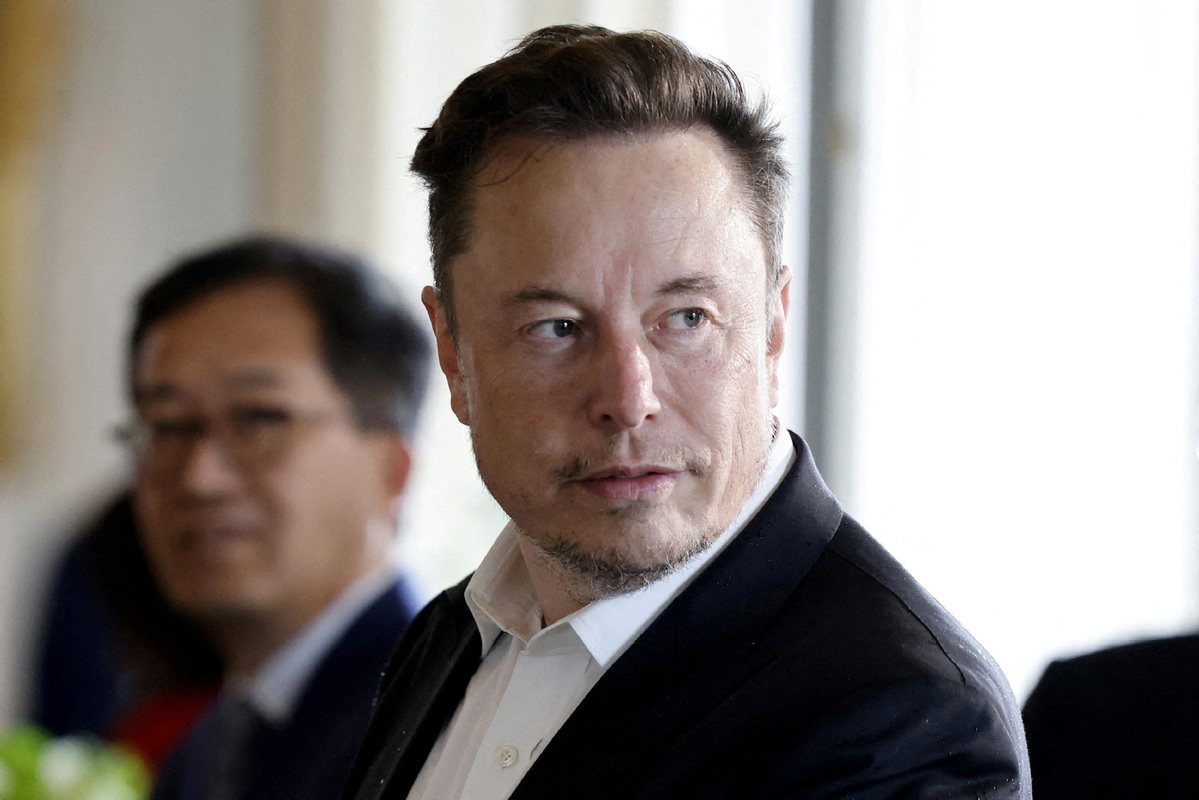 The Joe Biden administration is not assuming any breakthrough will happen in Sino-US trade relations as deputy US Trade Representative Sarah Bianchi said last week, but Tesla CEO Elon Musk's visit to China on Tuesday shows US entrepreneurs do not agree with its trade policy.
In his meeting with State Councilor and Foreign Minister Qin Gang, Musk compared China to an economic twin of the US. Those in the administration and US Congress might dislike this notion, but there is no way for the US to decouple from China as they desire without suffering great pain.
Musk expressed his objection to any "decoupling" attempt from the US side. As well as Nvidia Chief Executive Jensen Huang, who in a recent interview with the Financial Times said that "If we are deprived of the Chinese market, we don't have a contingency for that."
Highlighting the importance of China to US companies, the CEOs from giants such as Pfizer and Starbucks are in Shanghai to attend JP Morgan's 19th Global China Summit.
US businesspersons apparently view China differently than US politicians. China remains attractive to US companies despite the anti-China sentiment in Washington and the "decoupling" shouts by US politicians. Which is natural considering the huge potential of the Chinese market.
As Qin said in his meeting with Musk, China's modernization involves a huge population, common prosperity of all the people, and harmony between humans and nature, which will create unprecedented growth potential and market needs.
Qin also said the new energy vehicle industry, for example, has a bright future in China. That applies to all high-tech sectors related to the green transition and sustainability which characterize China's modernization path.
By shouting "decoupling" certain politicians in Washington mean to rally more votes from incited populists, but it is those entrepreneurs such as Tesla's Musk that suffer the losses and US workers that suffer the jobs that are lost in the process.
The visit is the best evidence that people in China and the US have huge interests in common. It is not a case of China versus the US, but those promoting mutual benefit versus the few selfish China hawks obsessed with ideological bias.