TikTok witch-hunt nothing but political posturing: China Daily editorial
chinadaily.com.cn | Updated: 2023-06-07 19:40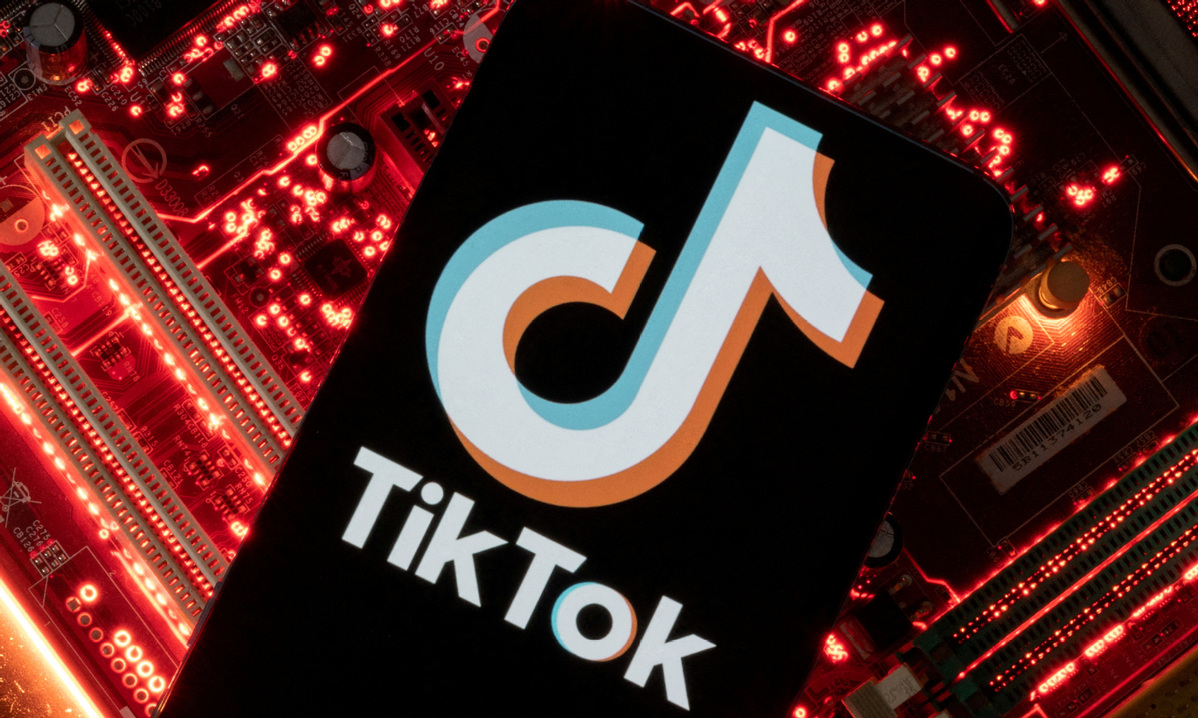 In the United States, TikTok has been demonized. According to the hawks in Washington, since its parent company ByteDance is headquartered in Beijing, the popular social media platform must be sharing the data of US users with the Chinese government. In the minds of these ideologically biased US politicians, TikTok is nothing but a tool for the Communist Party of China to spy on the millions of Americans who use it every day and manipulate them. It therefore must be banned in the US.
All this despite there being no evidence that the Chinese authorities have accessed the information of US citizens on the app, and despite TikTok proposing a $1.5 billion restructuring project for its US user data to be stored with US software company Oracle in Texas — that is, "American data stored on American soil, by an American company, overseen by American personnel", as TikTok CEO Shouzi Chew put it.
The witch-hunt now being conducted against TikTok by US politicians cannot but remind people of the McCarthy era. The absurdity of the attack on the app could not have been revealed in a more explicit way than by the recent remarks of US District Court Judge Holly Brady, who lambasted an Indiana attorney general's lawsuit against TikTok for being "political posturing" and nothing more than "hyperbolic allegations", while ruling that the federal court will not take jurisdiction of the state's civil complaint against TikTok.
The Indiana lawsuit, which was filed in December, makes arguments similar to those who allege Beijing could use the video-sharing platform to push pro-China misinformation to the public. A county judge had already ruled against the state attorney general.
In a ruling on May 23, Brady wrote that the attorney general's one-sentence thesis statement was "stretched into a work longer than Kafka's The Metamorphosis", and "more than 90 percent of the (lawsuit) was devoted to irrelevant posturing". "The federal intrigue interjected by Indiana may interest its intended audience … but it is irrelevant to the determination of this case."
Many in the US have already expressed worry that the crackdown against TikTok may infringe upon the First Amendment rights of US citizens when they post and consume content on the platform. In a letter sent to the US Congress before a hearing in March, more than a dozen free speech advocacy groups argued that a potential ban on TikTok would have "serious ramifications for free expression". Such "an ill-advised" move "would impair free speech and set a troubling precedent that could curtail free expression worldwide".
Hopefully such sensible words, as well as the federal judge's remarks, will help bring an end to the farce that is being staged by anti-China zealots.