EU plans new ways to tackle migration
By JULIAN SHEA in London | China Daily Global | Updated: 2023-06-09 09:00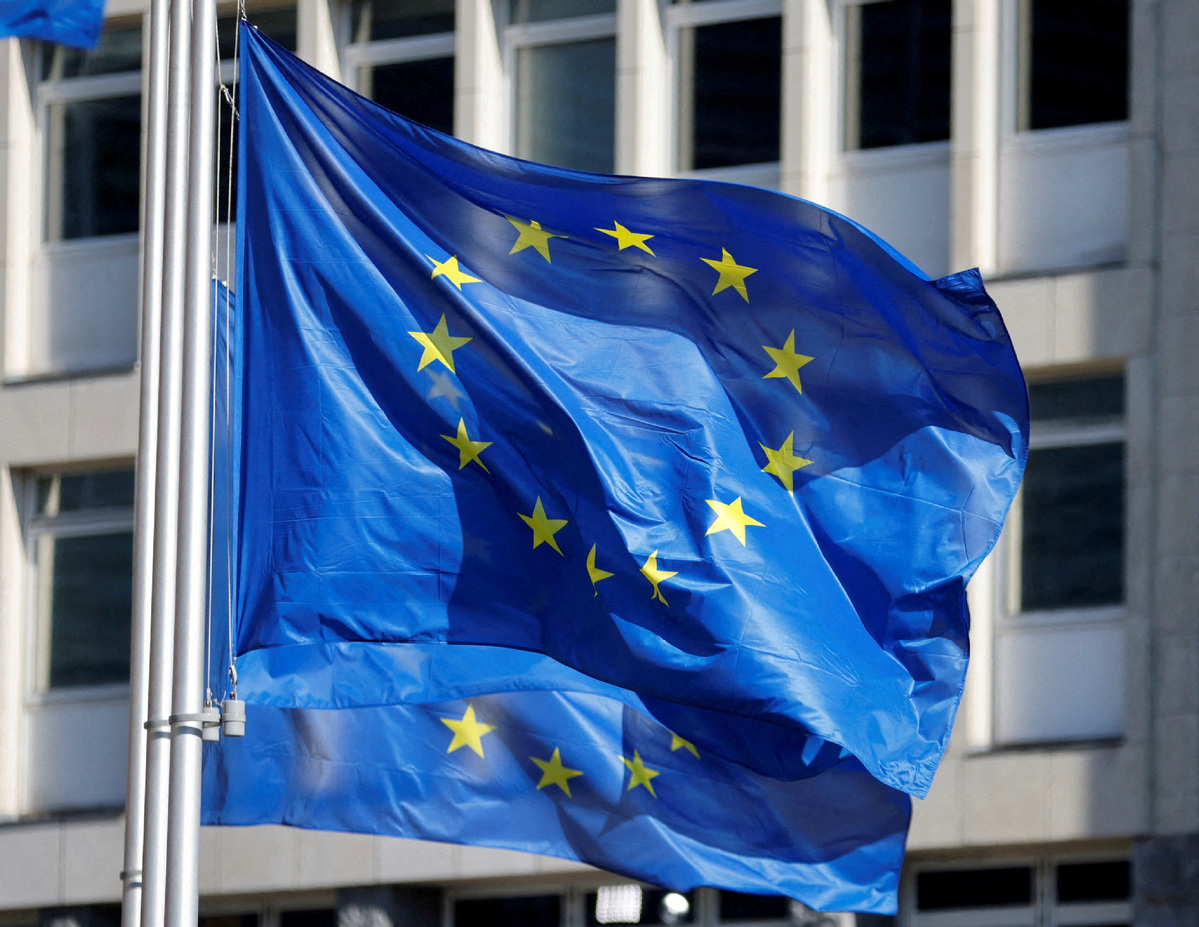 European Union member states who refuse to accommodate migrants or asylum-seekers could be hit with fines of up to 20,000 euros ($21,455) per person under new rules being discussed by EU leaders, which are designed to ease the pressure on countries in the front line of the refugee crisis.
Last year, there were 966,000 asylum requests in the EU, 50 percent more than the previous year. At a meeting in Luxembourg on Thursday, the home affairs ministers of the 27 states were due to discuss plans for a relocation program that would cater for more than 100,000 migrants each year.
Italy and Greece, with their numerous Mediterranean Sea access points and close proximity to North Africa and the Middle East, two of the most frequently used migrant routes, have long been the countries facing the biggest challenges and have pleaded for help from other EU countries.
Reuters quoted figures from the EU's border agency Frontex as saying that there were around 333,000 unauthorized arrivals into the EU via the Mediterranean last year, and the new right-wing government in Italy is particularly insistent that these numbers should be reduced.
But the suggestion of a more even allocation of migrants around the bloc is proving unpopular in some countries where politicians said it would be a very hard sell to their voters.
"You can both win and lose elections in every member state on migration," an unidentified diplomat was quoted by The Guardian as saying. "That is still the case. That is of course an illustration how politically contentious this is."
Szymon Szynkowski vel Sek, deputy foreign minister of Poland, which has already taken in about 1 million refugees from Ukraine, has already dismissed the idea of a compulsory relocation project as a "pseudo remedy", and it looks like compulsory measures are unlikely to be imposed, but there will be a new system for dividing up the numbers in a more even way.
Countries that find they cannot take part will instead be required to contribute to a central fund, which will support those who are doing their bit, with a figure of 20,000 euros having been mentioned, but not confirmed.
The ministers will also look at strengthening working partnerships with so-called transition countries, through which many migrants travel, including Morocco and Tunisia, to try and combat people smuggling networks.
Earlier this year, the same group of ministers also agreed that pressure should be put on countries where migrants originated from to take them back if their applications were rejected, with the threat of tighter visa regulations for their citizens.
"Should intensified political and diplomatic efforts not produce the desired results, member states call on the (European) Commission to come back to the (European) Council with proposals on visa restrictions," Sweden's Minister for Migration Maria Malmer Stenergard said in January.