Developed countries cannot shirk climate change duties for too long
China Daily | Updated: 2023-07-14 06:56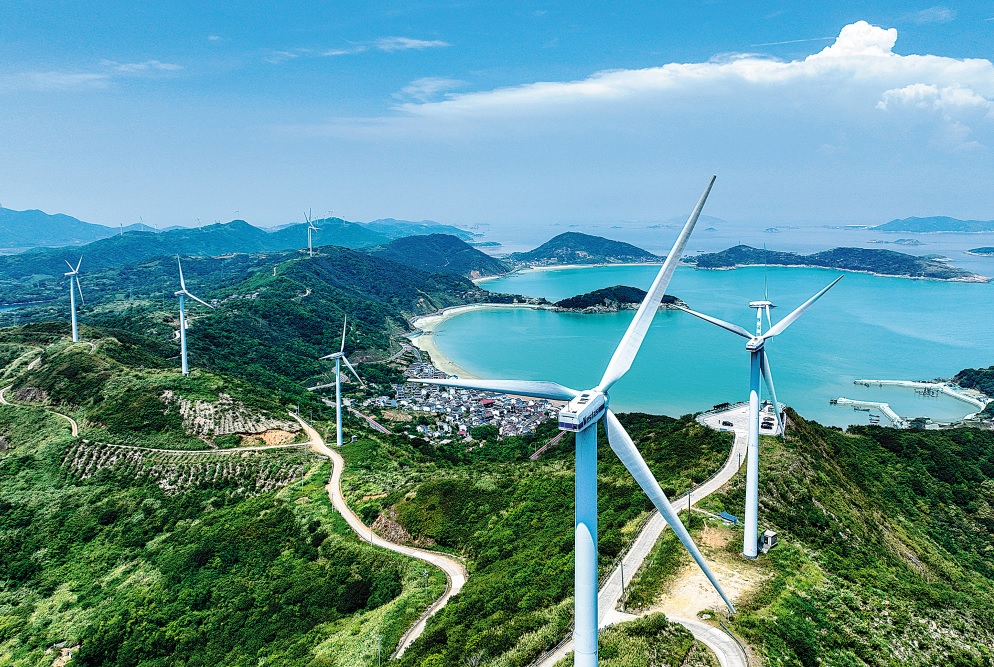 With extreme weather events having occurred in so many parts of the world, United Nations Secretary-General Antonio Guterres warned that if humans continue to delay in taking critical steps they were headed for a "catastrophic situation".
Developed countries bear legal obligations and some moral responsibilities. However, they just make a lot of noise while trying to shift their responsibilities on developing countries.
According to the UN Framework Convention on Climate Change and the Paris Agreement, developed countries have the responsibility and obligation to contribute funds, while developing countries can make contributions on a voluntary basis. But developed countries have not fulfilled their pledge, made 14 years ago, to provide $100 billion per year in climate finance to developing countries by 2020.
Some developed countries have stepped backwards in their climate policies. The US government loves to say that it "respects" international rules, but it has not ratified the Kyoto Protocol and once, even, withdrew from the Paris Agreement. It has invested hundreds of billions of dollars to give subsidies to its manufacturing industry through unfair bills and administrative measures, while imposing trade barriers against other countries' green industries and blocking developing countries' access to green technologies.
China is committed to promoting an ecological civilization and has also taken steps such as announcing the goal of peaking carbon emissions before 2030 and achieving carbon neutrality before 2060. It is also deepening South-South cooperation on climate change and has done its best to provide support and assistance to other developing countries in coping with climate change.
The international community should jointly promote the establishment of a fair and effective global mechanism for addressing climate change. Developed countries should increase financial, technological and capacity building support to developing countries, and work with developing countries to promote progress in global climate governance.
- PEOPLE'S DAILY