Of profound significance for the world that Sino-US climate talks be productive: China Daily editorial
chinadaily.com.cn | Updated: 2023-07-17 20:22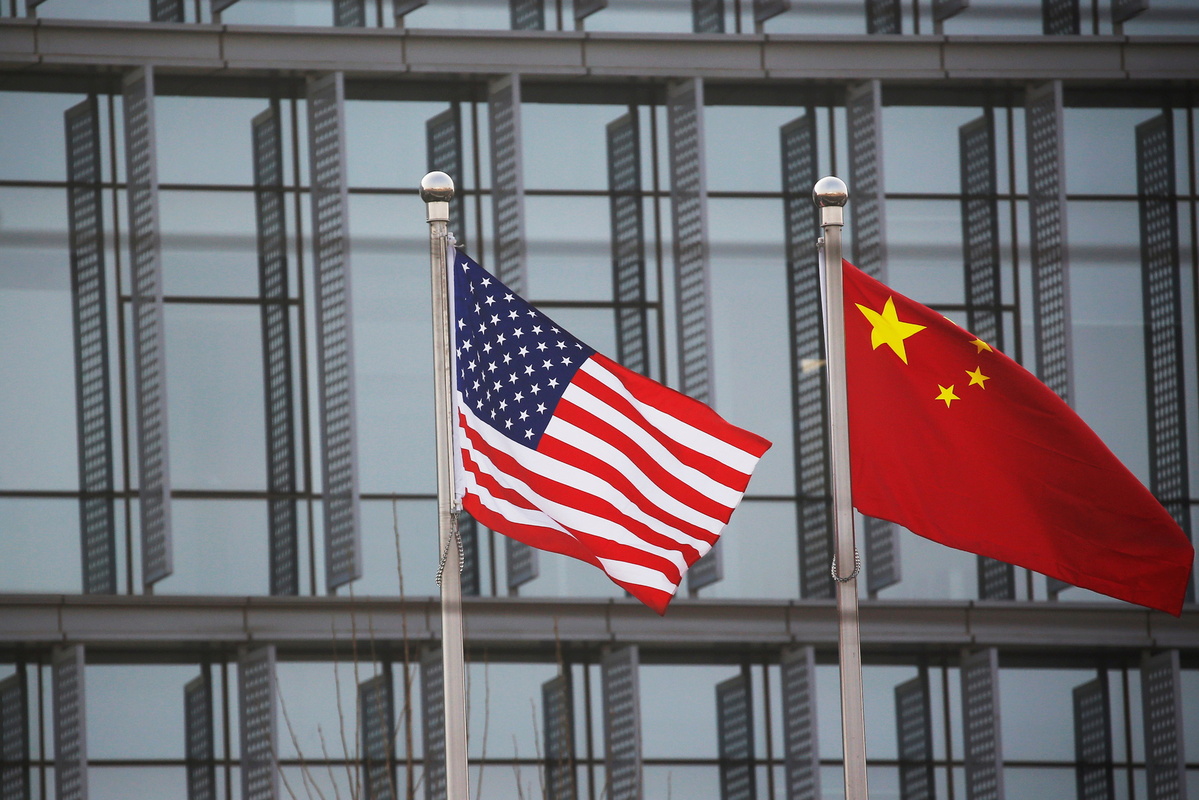 The top climate envoys of the world's two largest greenhouse gas emitters are holding face-to-face discussions as the world swelters in record-setting heat waves spanning the Northern Hemisphere. This highlights how imperative it is that they find a way for the two countries to work in tandem on climate action.
US Special Presidential Envoy for Climate John Kerry, who arrived in Beijing on Sunday, started his talks with his Chinese counterpart Xie Zhenhua on Monday. Hopes are high they can revive what had been productive engagement until it was stalled last year by then speaker of the US House of Representatives Nancy Pelosi's provocative visit to Taiwan in August.
Their talks will reportedly focus on such issues as cutting emissions of methane and other non-CO2 greenhouse gases, as well as finding common ground for the United Nations climate conference, COP 28, scheduled to be held in Dubai in December.
Climate change has been a bright spot for cooperation between China and the United States despite their frictions in other areas. It was thanks to cooperation between Beijing and Washington as well as their leadership that the Paris Agreement was signed in 2015 which largely set the direction for global efforts to combat climate change. The two countries also surprised the world in November 2021 with a joint agreement they issued at the COP 26 UN climate summit in which both nations pledged to enhance cooperation on limiting emissions to address the global climate crisis.
It is notable that Kerry's trip comes on the heels of the visits by US Secretary of State Antony Blinken and Treasury Secretary Janet Yellen in June and early July respectively in efforts to help stabilize Sino-US ties. The improved bilateral relations, as well as the long-term cordial and productive working relationship that Kerry has enjoyed with his Chinese counterpart — Xie told Kerry during a one-on-one dinner on Sunday that based on his calculation, they have met 53 times since being appointed special climate envoys — have paved the way for the two largest economies to again lead the world in achieving new headway in the fight against climate change. It is "imperative that China and the United States make real progress" in the four months before COP 28 starts, as Kerry said.
The biggest impediment to China-US climate cooperation comes from within the US, where anti-China politicians are making every effort to derail the joint climate efforts, for example, by trying to deny China its developing nation status so it will have to make bigger cuts in emissions. That trick reveals that they care more about how to bring China down through whatever shameless means than to deal with the common and increasingly parlous challenge facing all humanity.