24 Solar Terms: 7 things you may not know about Major Heat
chinadaily.com.cn | Updated: 2023-07-20 09:08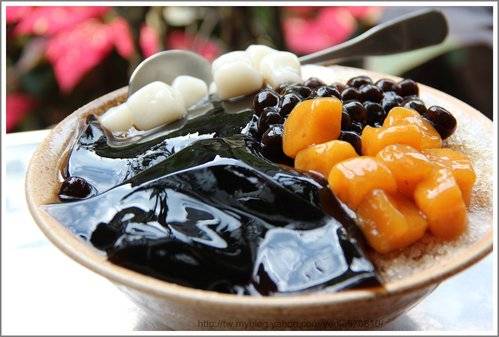 Eating grass jelly
Grass jelly, Xiancaodong in Chinese, is made with a special grass whose stems and leaves can be made into herb jelly after being dried in the sun.
With the amazing ability to quell the summer heat, grass jelly is described in a popular saying in Guangdong province that goes, "eating herb jelly in Major Heat will make you stay young like the immortals."
The herb jelly looks and tastes like another jelly-like Guilinggao, or called Turtle Jelly, but without the bitter taste!