BRICS acts for collective good of Global South: China Daily editorial
chinadaily.com.cn | Updated: 2023-07-26 20:18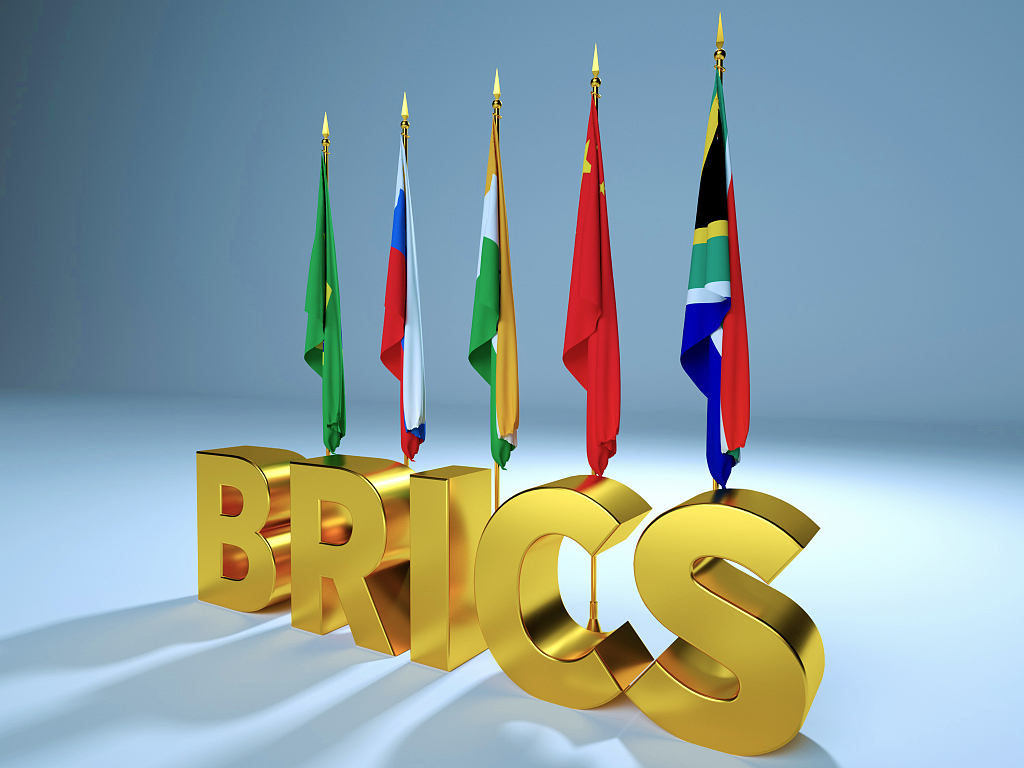 The BRICS platform, which began life as a dialogue mechanism for Brazil, Russia, India, China and South Africa, has evolved into a key platform for cooperation among the world's developing countries and emerging markets.
Because of opposition from Russia, French President Emmanuel Macron will not take part in the bloc's upcoming summit in South Africa, to be held in Johannesburg from Aug 22 to 24. But the fact that the French leader sought an invitation to attend the summit reflects the growing stature of BRICS.
That explains why so many developing countries are seeking to join the group. So far more than 40 countries including Saudi Arabia, Indonesia and Iran have expressed an interest in joining, with 22 of them having already formally applied to do so.
Together, the five current BRICS members already account for 40 percent of the world's population and just over one-fourth of the global GDP. They are helping to drive the development of the Global South through the New Development Bank that BRICS created in 2015 to meet the specific funding needs of developing countries. The bank, which provides development funding without any political strings attached, has so far approved more than $30 billion in loans for infrastructure projects in developing countries.
Since its first summit in 2009, BRICS has been committed to upholding multilateralism, reforming the global governance system and amplifying the voice of the developing countries in the international arena. This, in addition to its pledge that it will remain open and inclusive, and strive for win-win results, has made the group an ideal development partner for countries that have been marginalized or left behind by the West-dominated world economic order.
A highlight of this year's summit is that the heads of state of all African countries have been invited to the meeting. This unprecedented move indicates that BRICS has now become a constructive force for reshaping the existing global order. "Our continent was pillaged and ravaged and exploited by other continents and we therefore want to build the solidarity in BRICS to advance the interests … of the continent as a whole," South African President Cyril Ramaphosa said. His country now holds the BRICS chair.
Indeed, "BRICS is no longer an 'alternative', it is an established feature of the global landscape", as Indian External Affairs Minister Subrahmanyam Jaishankar said.
It is to be hoped that the upcoming summit will further contribute to building a fairer and more open global development architecture to the benefit of all developing nations.