Xiangyang company develops technology to support high-speed rails
By WANG QINGYUN | chinadaily.com.cn | Updated: 2023-08-02 12:20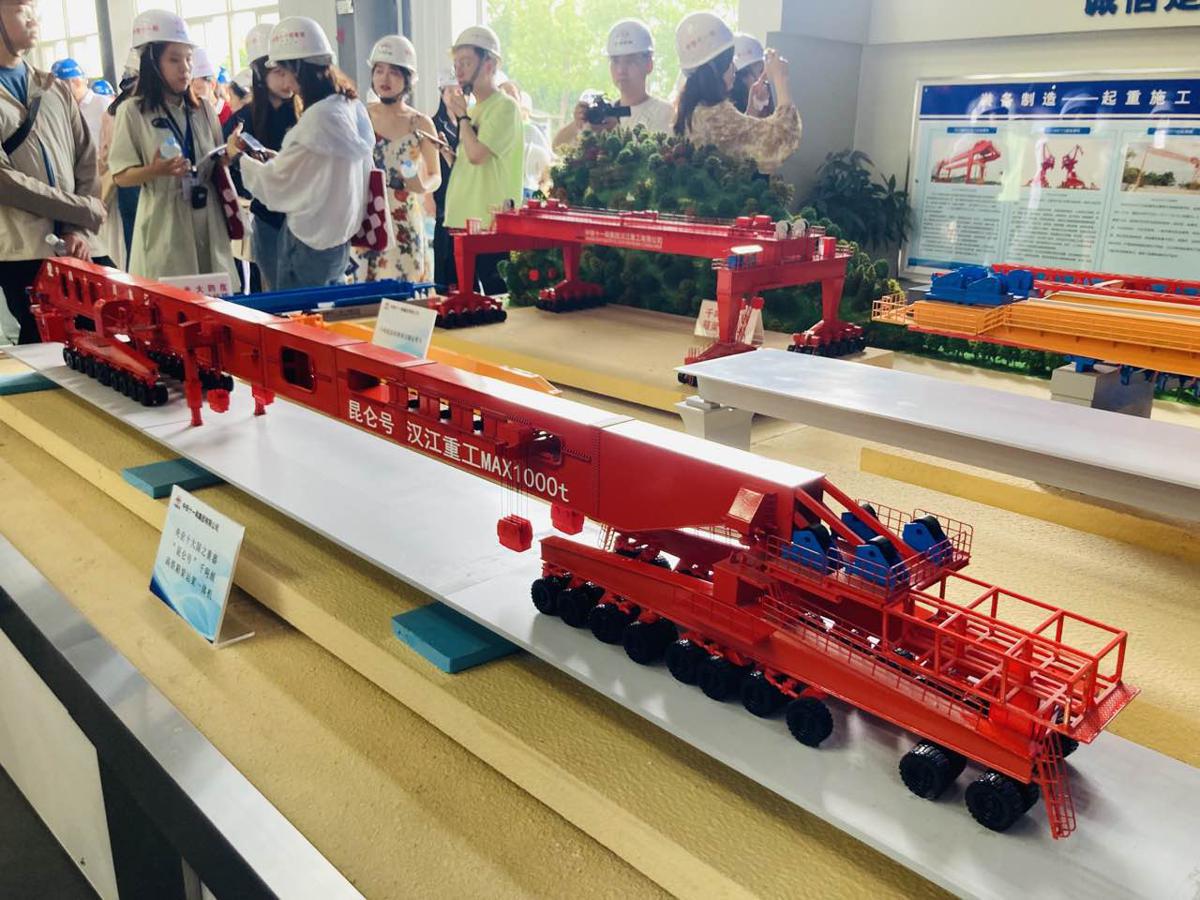 The rapid development of China's high speed railway industry has led to the success of a competitive manufacturer in Central China's Hubei province.
Hanjiang Heavy Industry, a small-sized enterprise based in Xiangyang, Hubei and a subsidiary of China Railway Construction Corporation Ltd, is a manufacturer of bridge building machines that can erect 40-meter box girders.
Li Xiangwen is head of Hanjiang Heavy Industry's equipment factory. According to him, the machines were designed and produced to meet the country's need to upgrade its high speed rail bridges.
China began to promote the use of 40-meter box girders to construct high speed rail bridges in 2017.
"As a result, the company followed the trend, and developed these machines," Li said.
According to Li, China is the only country in the world which uses 40-meter box girders for high speed rail bridges, which support its more than 40,000 kilometers of high speed railway.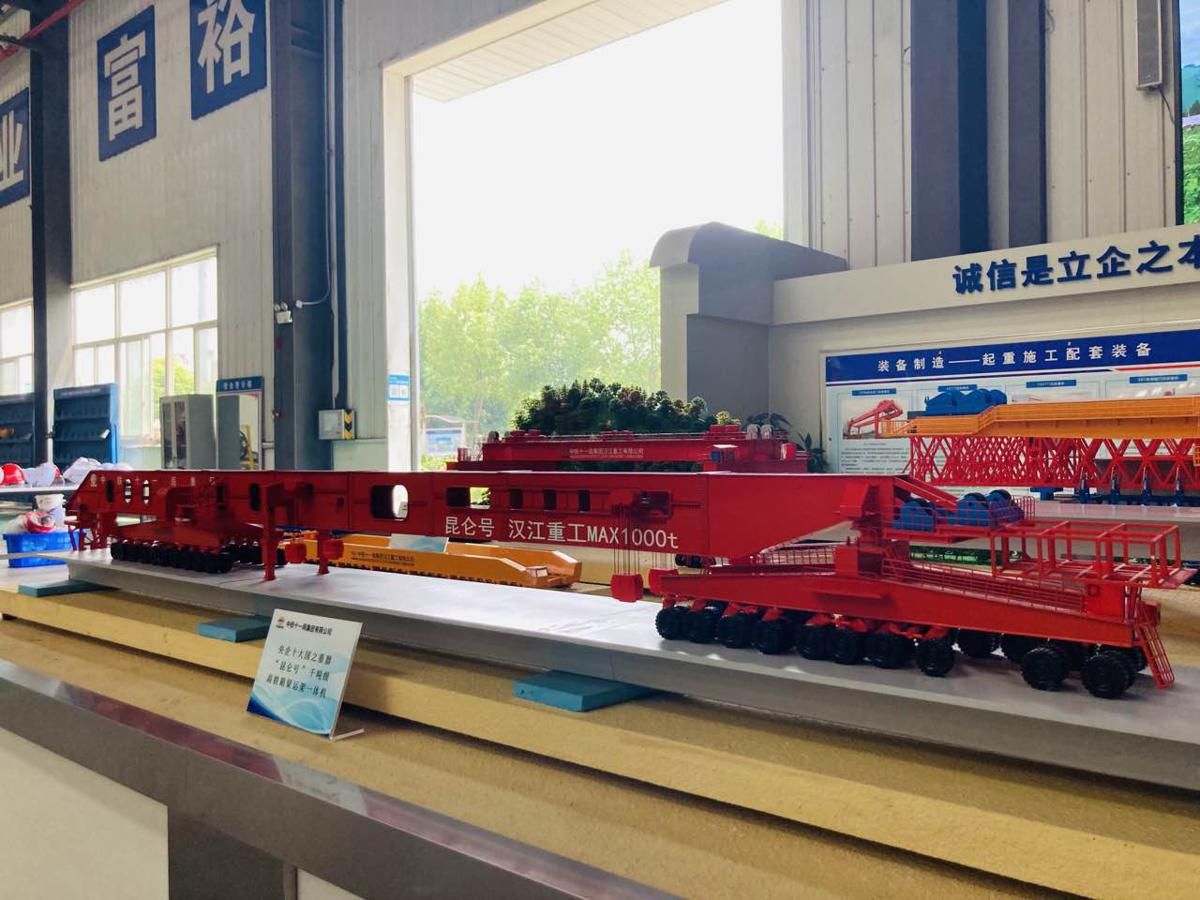 Compared to the once widely used 32-meter girders, these longer girders help reduce the number of piers needed for a bridge, thus lowering construction costs. Bridges with longer girders also allow trains to run more smoothly.
These longer girders are also heavier, and each can weigh 1,000 tons.
Li said his factory has produced eight sets of girder erection equipment with enough bearing capacity, accounting for a majority of all such equipment sets made in China.
The factory has also developed and produced Kunlun and Kunlun II, the world's only two mobile bridge building machines that are able to both transport and erect 40-meter box girders.
Li said his company has benefited from the development of the country's technology. Noting that the steel used to make Kunlun was a special kind jointly developed by his company and another Chinese steel manufacturer, Li added that this fact shows China's advancement in science and technology.