Gen Z performing-arts audiences embrace participation with passion
Xinhua | Updated: 2023-08-18 11:21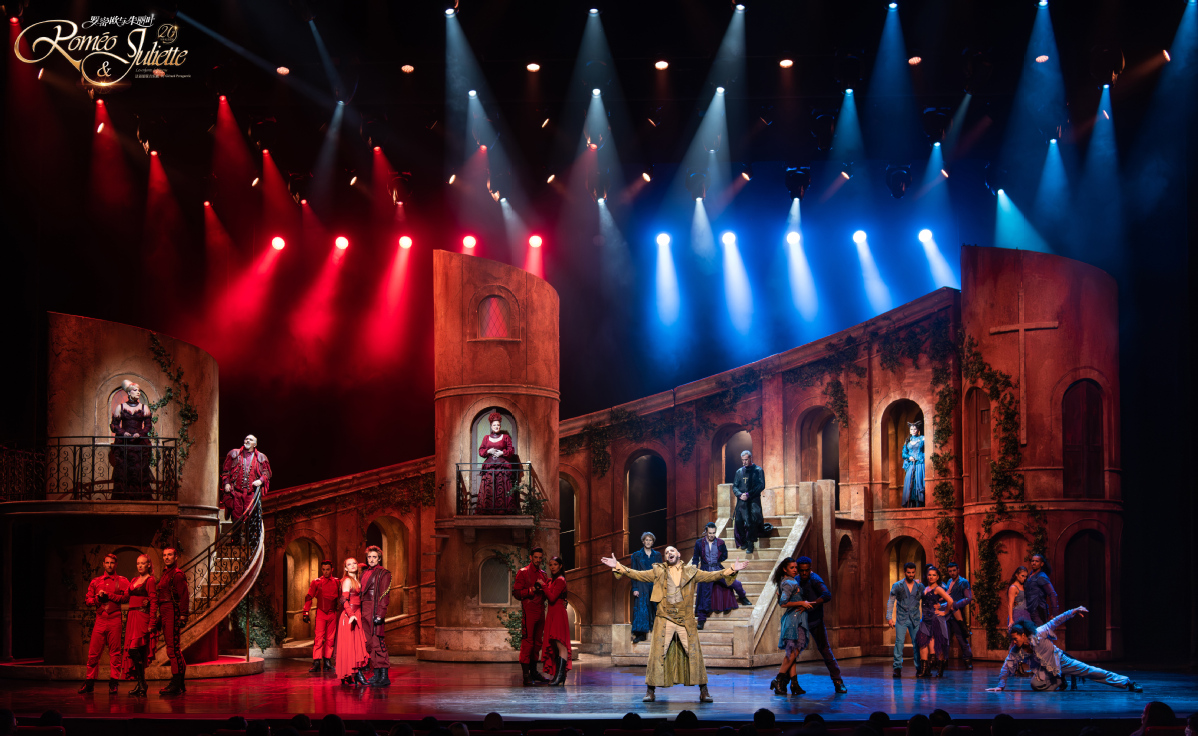 This summer, as the French musical "Romeo and Juliet" toured Chinese cities, performing arts centers staging the show drew numerous exuberant young audiences clad in either red or blue outfits.
The colors represent the two feuding families of Verona in the Shakespeare classic. Young Chinese fans went on social media platforms to share information on the show, and did everything -- including the dress-code trick -- to become participants rather than passive observers.
China's Gen Z performing-arts audiences are increasingly looking for opportunities for viewer participation in the performing arts. They don't want to be mere recipients of culture; they want to get involved.
Gen Z has become a formidable consumer force in China's burgeoning market of performing arts, and their viewing habits are shaping the business.
Young people watching "Romeo and Juliet" exchanged information online about the cast, the repertoire, the view provided by different seating sections in theaters, and even French lyrics marked with phonetic instructions.
Off-line, they queued for hours for signing session admittance and sprinted to the stage area after the final curtain for exhilarating encore performances "with a nightclub feel." They even organized chorus of "Aimer," the signature song of the musical, in French.
Hao Jiajing, a 19-year-old student at Beijing Foreign Studies University, is an avid rap fan, and attends rap livehouses and festivals, meticulously dressed in hip-hop style clothing. Her experience goes beyond music, providing her with an opportunity to connect with those who share her passions.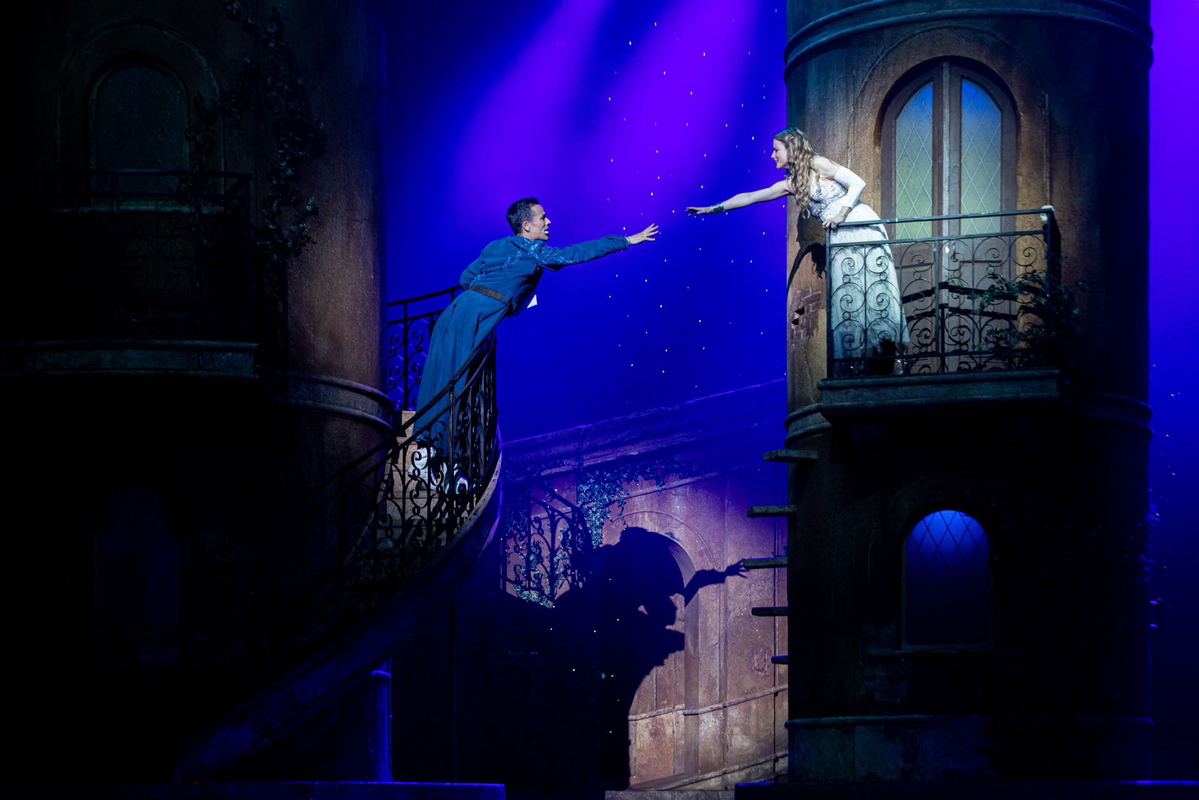 "Watching a show is a chance to find like-minded people. We may come from different walks of life, but the shared passion for rap creates a strong bond," remarks Hao. The sense of camaraderie among strangers who share a common love for rap often blossoms into lasting friendships, extending beyond the concert venue.
Apart from attending signing sessions and meetups with her adored rappers, she occasionally participates in warm-up events organized by fan groups, helping distribute idol souvenirs ahead of concerts. When the concerts end, she goes to dinner parties with others from the fan groups, and they "recast" the entire concert together.
For Hao, dressing in a hip-hop style is more than just a social-media photo opportunity. It symbolizes a shift from everyday casual to a distinctive hip-hop style, a shift that helps her blend into the dynamic atmosphere of rap culture.
"It's about totally blending with the vibe of live performances, making me feel like I'm part of the show," says Hao.
Besides, dressing up for live performances provides her with an opportunity to assert a hidden identity. "I personally love this style of dress. It may not be suitable for daily attire on campus, but attending this kind of musical event provides a perfect outlet."
Consumers in China's performance market today are getting younger. According to Zhu Min, associate professor at the Communication University of China, also director of the Culture and Tourism Research Base of the Ministry of Culture and Tourism, over 30 percent performing arts consumption is by young audiences born after 1995.
"Gen Z has become a force to reckon with in terms of performance arts consumption, and their needs and preferences cannot be ignored, bearing in mind China's recent efforts to boost cultural consumption and the night-time economy," says Zhu.
The new viewer habits have prompted changes in the performance arena. Music festivals, livehouses, stand-up comedy and immersive drama have come into vogue, marking a departure from the traditional "frame-form" of shows, Zhu says, as these performances bring the audience much closer to the performers and are peppered with improvised interactions.
As for the reasons behind the change, Zhu explains that Gen Z in China has grown up in a digital era and against a rapidly-evolving social-economic background. Many young folks today have extra money to buy not only concert tickets but also merchandise. Besides, Gen Z are keen to form their own circles and communities -- to find those who share their passions.
Zhu Min was personally impressed by the scene he witnessed recently at a music festival. "I was there both as a researcher and as an enthusiast, and I was shocked by what youngsters did out of their heartfelt love, from the perspective of someone who was born in the 1970s," Zhu says.
According to data from the China Association of Performing Arts, a total of 193,300 for-profit art performances were staged in the first half of this year, a year-on-year surge of more than 400 percent. A total of about 62.24 million attendances were recorded, over 10 times more than during the same period last year.