China once again must ask US to honor one-China principle
By ZHOU JIN | chinadaily.com.cn | Updated: 2023-08-18 19:33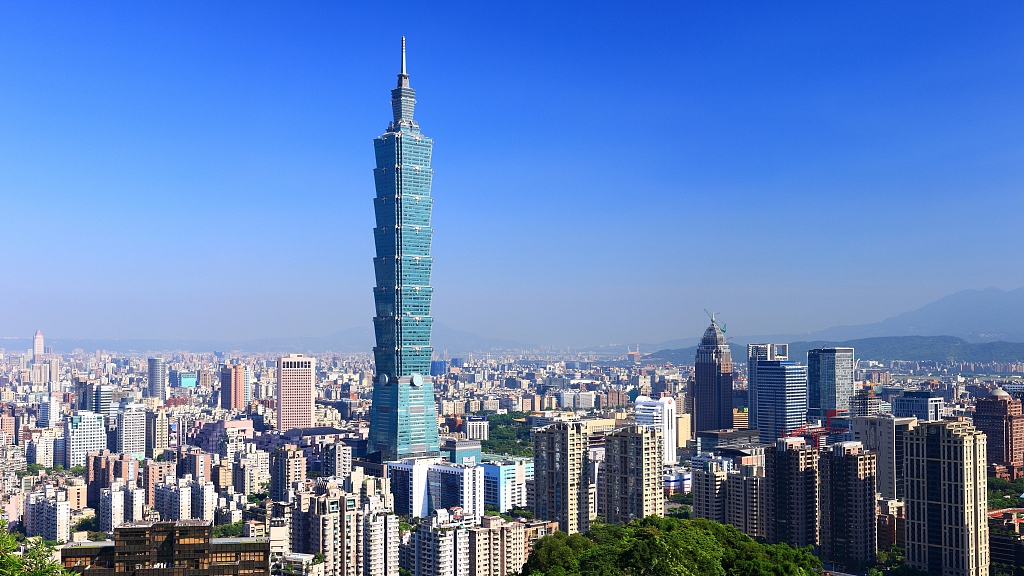 On Friday, China deplored and opposed Taiwan region's deputy leader Lai Ching-te "transiting" the United States twice, and urged Washington to stop supporting "Taiwan Independence" separatist forces and their activities.
The US move of arranging Lai's "stopover" in New York and San Francisco violates the one-China principle and severely damages China's sovereignty and territorial integrity, Foreign Ministry spokesman Wang Wenbin told a daily news conference.
Self-proclaimed as a "pragmatic worker for Taiwanese independence", Lai's remarks and actions during his visit to the US again proved that he is a "Taiwan Independence" separatist through and through, Wang said.
Wang accused the US of upgrading its relationship with Taiwan by allowing Lai to engage in political activities in the country to advocate "Taiwan independence", saying it revealed Washington's strategy to exploit the Taiwan question to contain China.
Wang emphasized that "Taiwan independence" and cross-Strait peace and stability are "as irreconcilable as fire and water", and the pursuit of "Taiwan independence" will lead nowhere.
He said that conniving and supporting "Taiwan independence" separatist forces is playing with fire and the US will end up being consumed by it.
China again urges the US to deliver on its commitment of not supporting "Taiwan independence" or "two Chinas" or "one China, one Taiwan", Wang said.
The US should stop any form of official exchanges with Taiwan, stop upgrading substantive relations with the island and hollowing out the one-China principle, he said.
China will take strong measures safeguard its sovereignty and territorial integrity, he added.