Some Western media still up to their tricks: China Daily editorial
chinadaily.com.cn | Updated: 2023-09-14 19:51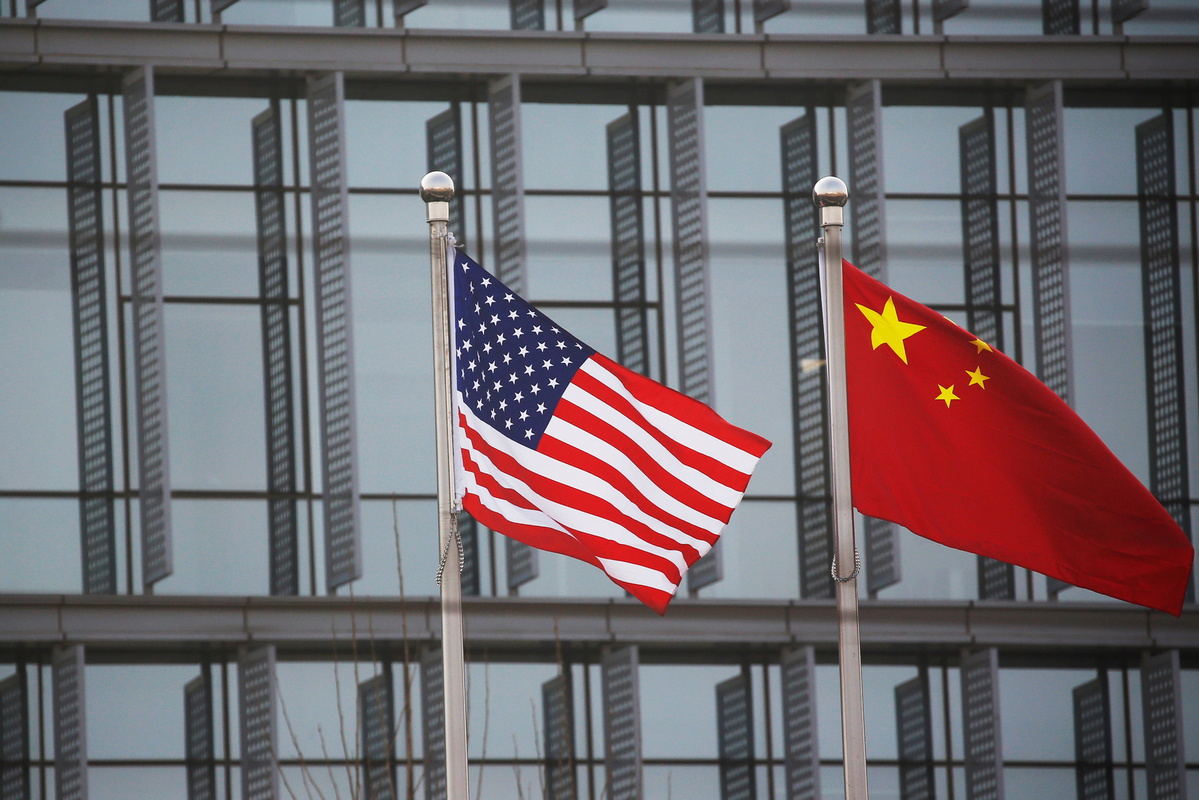 The Wall Street Journal reported last week that China had banned government officials from bringing foreign-brand smartphones such as iPhones into government buildings or using them for work.
Citing unnamed sources, as is the wont of the WSJ, the article claimed China was seeking to "cut the country's reliance on foreign technology" and beef up cybersecurity, as well as keep sensitive data from leaking to foreign governments.
That people find the report credible is because it is not a surprise that China should reciprocate the United States' ban on government officials using Chinese devices. That few people seem to have questioned the authenticity of the report reveals the extent to which people take it for granted that a tit-for-tat technology war is a new normal in the relations between China and the United States. Such a pathetic state of affairs can be attributed to Washington's attempts to leave no stone unturned in its attempt to smear and constrain China's tech development.
Responding to a question about the report at a regular media briefing on Wednesday, Chinese Foreign Ministry spokesperson Mao Ning made it clear that China has not issued any law, regulation or policy document that bans the purchase and use of cellphones produced by foreign brands.
While the WSJ report claimed the alleged move broadly targets foreign-made smartphones, Apple stands out, as China is one of its biggest markets and a key part of its supply chain. China is Apple's third-largest market, accounting for 18 percent of the company's sales revenue. Its China sales increased 8 percent on an annual basis to $15.76 billion in the last quarter, making it Apple's fastest-growing market around the world. China always treats foreign companies with openness and welcomes them to seize the opportunities presented by China's development and to share the fruits of the country's economic growth. 
The US on the other hand has introduced "rip and replace" bans on Huawei and ZTE equipment, and it is attempting to ban TikTok, the short video sharing app, at local, state and federal levels.
In keeping with its actions targeting China, the Joe Biden administration has seized on the report as another opportunity to smear Beijing. It has sought to muddy the waters and exploit the WSJ report as evidence that the Chinese government is trying to squeeze foreign companies out of the Chinese market.
"It seems to be a piece of the kinds of aggressive and inappropriate retaliation to US companies that we've seen from the PRC in the past, that's what this appears to be," National Security Council spokesman John Kirby told reporters at a news conference, claiming "that we don't have perfect visibility on exactly what they're doing and why".
In fact, Mao Ning couldn't have made it any clearer. While China attaches great importance to cyber and information security, it treats all Chinese and foreign companies as equals. So long as cellphone companies abide by China's laws and regulations, such as the Data Security Law and the Personal Information Protection Law and ensure the security of users' information they are welcome in China.