Manipulative intentions motivation for US' newfound interest in Pacific island countries: China Daily editorial
chinadaily.com.cn | Updated: 2023-09-20 19:34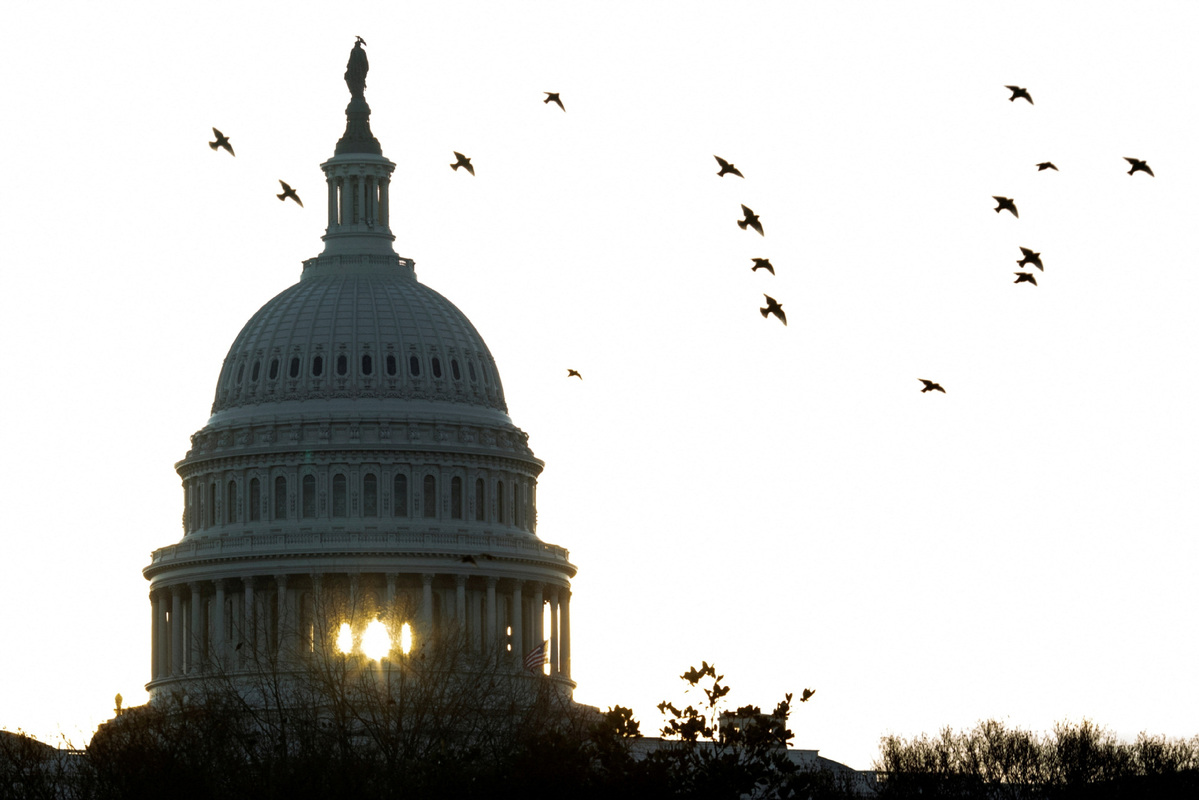 United States President Joe Biden will reportedly host a summit with leaders from Pacific island countries next week. As the second such summit, it marks intensified US engagement with a region which it had neglected up until the last year or so.
Secretary-General of the Pacific Islands Forum Henry Puna, who announced the summit at an event in New York on Monday, said he hopes to see the outcomes of the summit being translated into concrete actions that can help the region cope with challenges ranging from climate change to post-pandemic economic recovery.
As the world's largest economy and with historical ties with the region, the US should have played a more constructive role in assisting smaller countries in the Pacific to meet their development needs and enhance their capabilities to mitigate the consequences of climate change.
The US' newfound interest in the region stems from its self-serving strategic calculations, not from any genuine desire to make up for lost time and lend a helping hand to countries in the region.
Despite a flurry of US diplomatic outreach to the region, the US simply views it as another venue for its geopolitical rivalry with China.
This prompted Puna to observe that the Pacific has gone from a period of "strategic neglect" just a decade ago to become a subject of strategic interest, competition and even "manipulation" today.
Given Washington's habitual practice of using others as pieces in its global strategic games, Biden will have his work cut out trying to convince leaders from the region attending the summit that the US' initiatives and pledges do not come with conditions attached, and, as is all too often the case, are not merely paying lip service to the well-being of the people in the region.
Last year, in the first summit between Biden and leaders from more than a dozen Pacific island nations and territories, as well as expanding its diplomatic presence across the region, the US pledged some $800 million to the region for assistance in such fields as climate change adaptation and mitigation and maritime security. One year later, despite opening a few new embassies in the region, Washington is yet to deliver the promised funds. The failure to deliver on its promises in a timely manner reveals the hollowness of the US' values diplomacy.
China has repeatedly said the Pacific Ocean is big enough for cooperation between China and the US. Rather than staging a second summit that might be filled with new empty US promises, the US should abandon its zero-sum mentality and join hands with China to help foster development of the Pacific island countries.