US' 'disinformation report' itself disinformation: Editorial flash
By ZHANG ZHOUXIANG | chinadaily.com.cn | Updated: 2023-10-01 14:23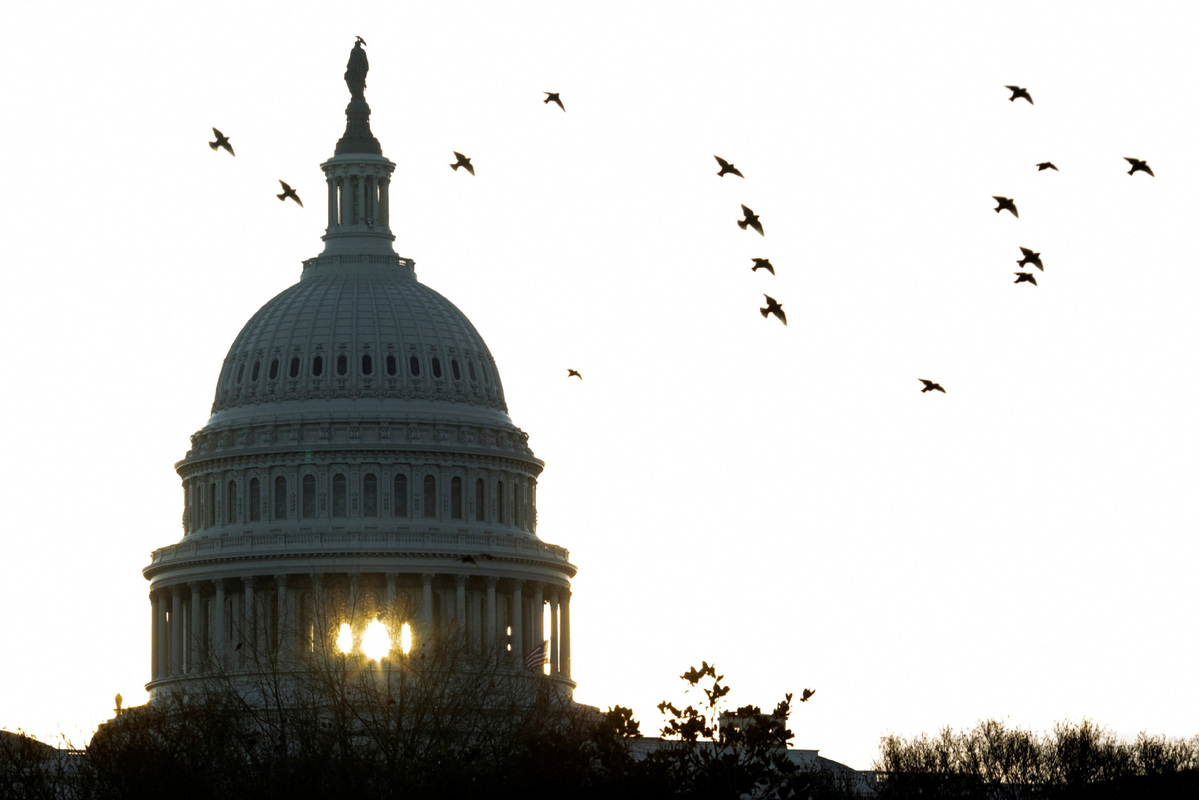 It was in the 1950s that the US adopted the "Operation Mockingbird", a plan that recruited American journalists to turn journalism into fiction so as to serve the Central Intelligence Agency's purposes. Even some well-known journalists were found on the CIA's payroll.
Just within decades then-US secretary of State Collin Powell held a tube of white powder to justify their war on Iraq, which was mocked by all as "washing powder".
So how shameless is the US government in issuing a report that blames China for "foreign information manipulation"? What made them so confident as to blame a victim of their disinformation as "spreading disinformation"?
Maybe it's rather a convenient tool because the US does not need to check the facts. All it needs is to list what it has done and put China at the name of the doer. That the report was released by the State Department's Global Engagement Center further makes it untrustworthy because everyone knows that the US global engagement means, namely chaos, lies, and misfortune.
No matter how many lies one tells, that doesn't change the fact and turn black into white and white into black. It's time the US government got to know that.