Making a big impression
By Zhang Kun | China Daily | Updated: 2023-11-10 07:59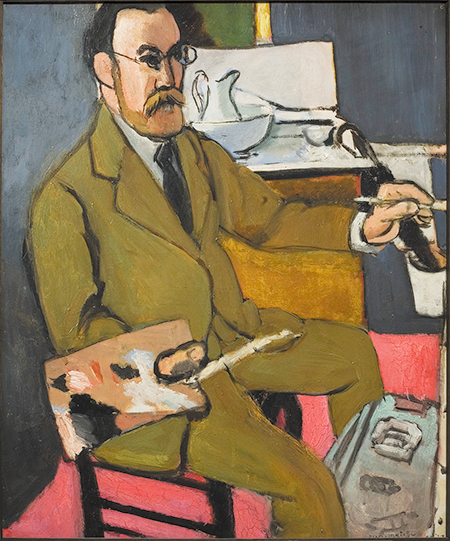 The first comprehensive exhibition of Henri Matisse (1869-1954), the French modernist master and inventor of Fauvism, opened at UCCA Edge in Shanghai on Saturday and will run until Feb 18.
The exhibition, titled Matisse by Matisse, features more than 280 artworks from the Matisse Museum that made their China debut in Beijing earlier this year, in an exhibition held from July 15 to Oct 15 at the UCCA Center for Contemporary Art. More than 200,000 people visited the showcase in Beijing.
The Matisse Museum was founded by Matisse himself in his hometown of Le Cateau-Cambresis. Two years before his death, Matisse donated works from his own collection to the museum and was even actively involved in the design of the original gallery spaces and details of the display.
"We felt that by showing this collection, we are showing Matisse's personal selection of his own artworks, and we used that as the concept of the exhibition," says Philip Tinari, director of the UCCA museum.
Curated by Patrice Deparpe, director and chief curator of the Matisse Museum, the exhibition documents the entire career and range of the French artist's oeuvre across 11 sections that feature oil paintings, sculptures, ink drawings, prints, cut-outs, illustrations and textiles.
Both the exhibition in Beijing and Shanghai were designed by Pascal Rodriguez, but the curatorial narrative takes on a different expression in Shanghai. UCCA Beijing is located in a former factory with large open spaces and high ceilings, meaning that temporary walls had to be erected to create rooms for different sections of the show.