Do foreigners find online shopping fun or pain?
chinadaily.com.cn | Updated: 2017-11-11 08:54
Barbara Gordon (US)
I honestly have only used Taobao a few times. Compared to websites like Amazon, I find Taobao more annoying. You have to be super careful about what you buy and where from so as to avoid scams. Be that as it may the few times I have used Taobao I was satisfied with my purchases and the service. I think if Taobao can work to better guard against online scams it will be an even more successful business venture.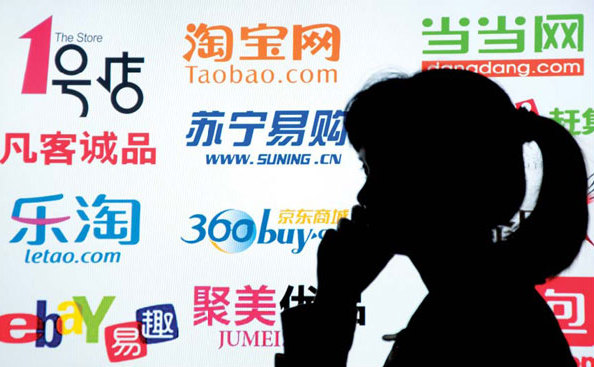 China's largest e-commerce marketplace, Taobao, is showing the way in a legal minefield. Provided to China Daily