The northern lights: Watch one of nature's wonders light the sky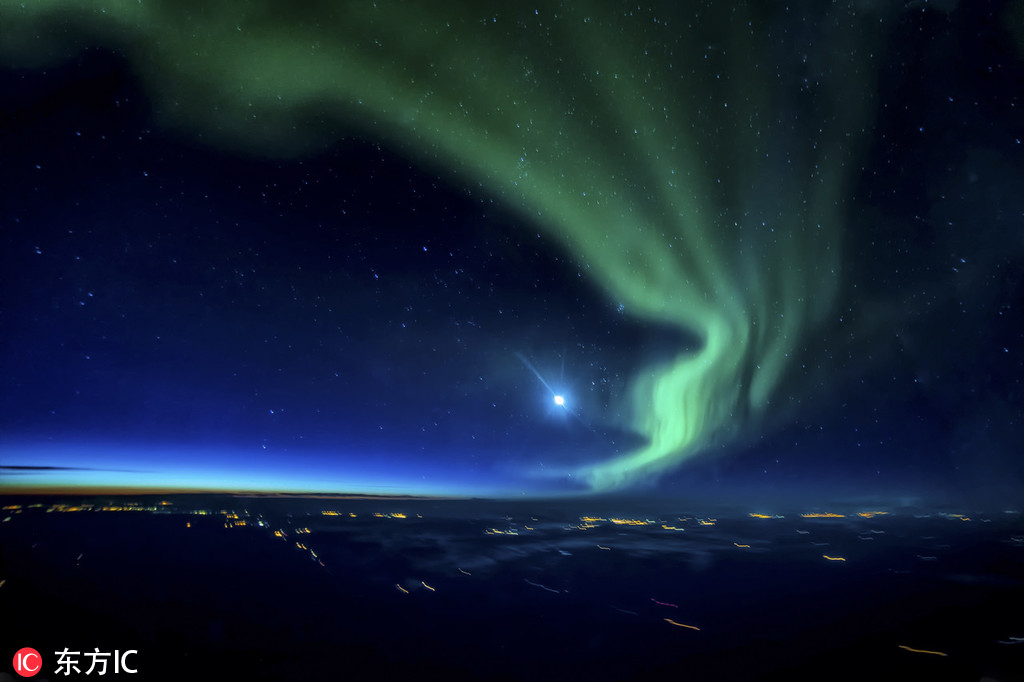 This picture shows a witch-like face emerging in the northern lights. Captured in skies above the Yukon region of Canada, the image was taken by Dutch pilot Christiaan van Heijst, 35.
Christian's always ready to photograph: "During the flights I always have my camera within reach to capture the beauty of the world outside my windows," he said.