E-sports players chase dreams of stardom
By Aska Cheong in Hong Kong | China Daily | Updated: 2019-02-11 07:19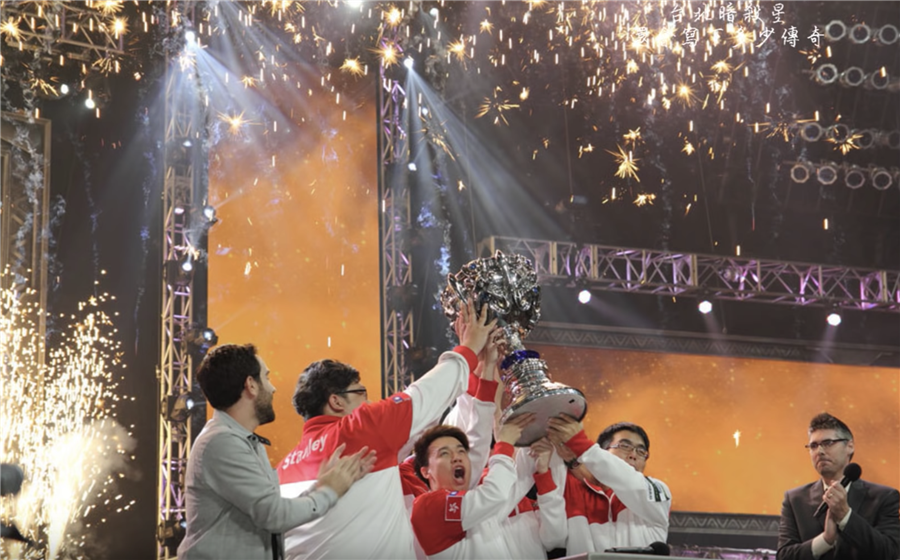 Many are called but few are chosen in rapidly emerging field
Lau Wai-kin, one of many young people in Hong Kong with savvy technological skills, decided to pursue a career as an e-sports superstar a few years back. But it wasn't a quest for fame that drove him.
"I play computer games simply because I can make a living from e-sports," said Lau, who is known in the cyberworld as Toyz.
After winning several tournaments in the game League of Legends, he was invited to join e-sports team Taipei Assassins from Taiwan. His team won the Season 2 Championship in 2012, and Lau became Hong Kong's first homegrown e-sports world champion.
Lau was known as the "beast of the mid lane" (a position on the team). He earned the nickname for what many considered to be his brutal style of destroying online opponents.
Now 26, Lau has reset the bar for Hong Kong e-sports players. From age 17 to 21, his winnings totaled HK$3 million ($382,000).
His parents borrowed money from relatives to send his elder brother abroad for university studies. Lau, being no scholar, had no such opportunity.
As a whiz kid in gaming, and with minimal aptitude in scholastic studies, Lau left school at 16 and spent most of his time playing computer games. He worked in sales and as a porter before his transition to e-sports at age 19.
He concedes he is too impulsive, as is often the case with young people who have had phenomenal early success. "Since I always outperformed others in games, I thought I would also be better than others in the real world. As a result, I was very self-centered while communicating with them, never considering their feelings," Lau said.
He retired from the Taiwan team after a painful wrist injury, a common occurrence among e-sports players.
He joined e-sports company Hong Kong Attitude, formerly named Hong Kong Esports. However, his own attitude brought criticism that he was uncooperative, and he was banned from taking part in competitions and from livestreaming by HKA.