What's happening in the world next week
Share - WeChat May gambles on last-minute softer Brexit deal; US and ROK prepare for Trump-Moon summit; 21st China-EU leaders' meeting will be held; Trump to host Egypt's Sisi, and seven-phase Indian elections to begin.
These are the international events under the spotlight for the week starting April 8.
May gambles on last-minute softer Brexit deal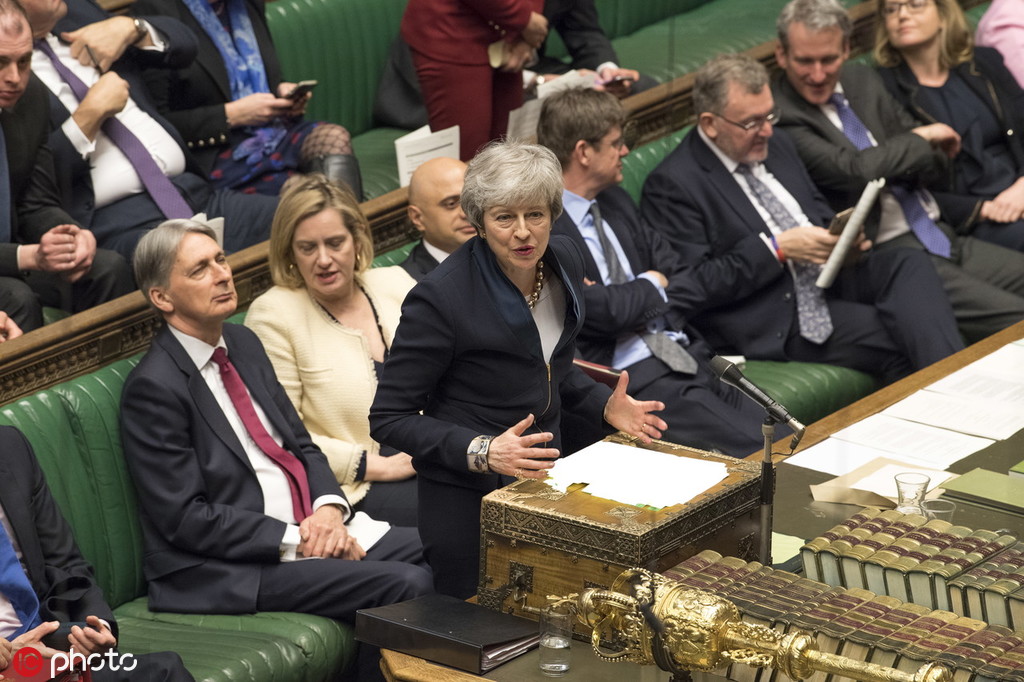 The UK only has until April 12 to propose a way forward on Brexit to the EU; if not, Britain risks crashing out of the EU without a deal.
Originally, the UK's divorce from the EU had been planned for March 29.
The lower house of the British parliament on Wednesday approved legislation which would force Prime Minister Theresa May to seek a Brexit delay to prevent a potentially disorderly departure on April 12 without a deal.
May said she would seek another short extension to Brexit beyond April 12, in order to try and work with Labour leader Jeremy Corbyn to get her thrice-rejected Brexit deal approved by parliament.
The new talks were greeted with caution by EU officials, who previously said they would need strong reasons to extend the 12 April deadline further.
"Even if, after today, we don't know what the end result will be, let us be patient," EU Council president Donald Tusk said.