First image of black hole made with China's support
By ZHOU WENTING | China Daily | Updated: 2019-04-10 21:10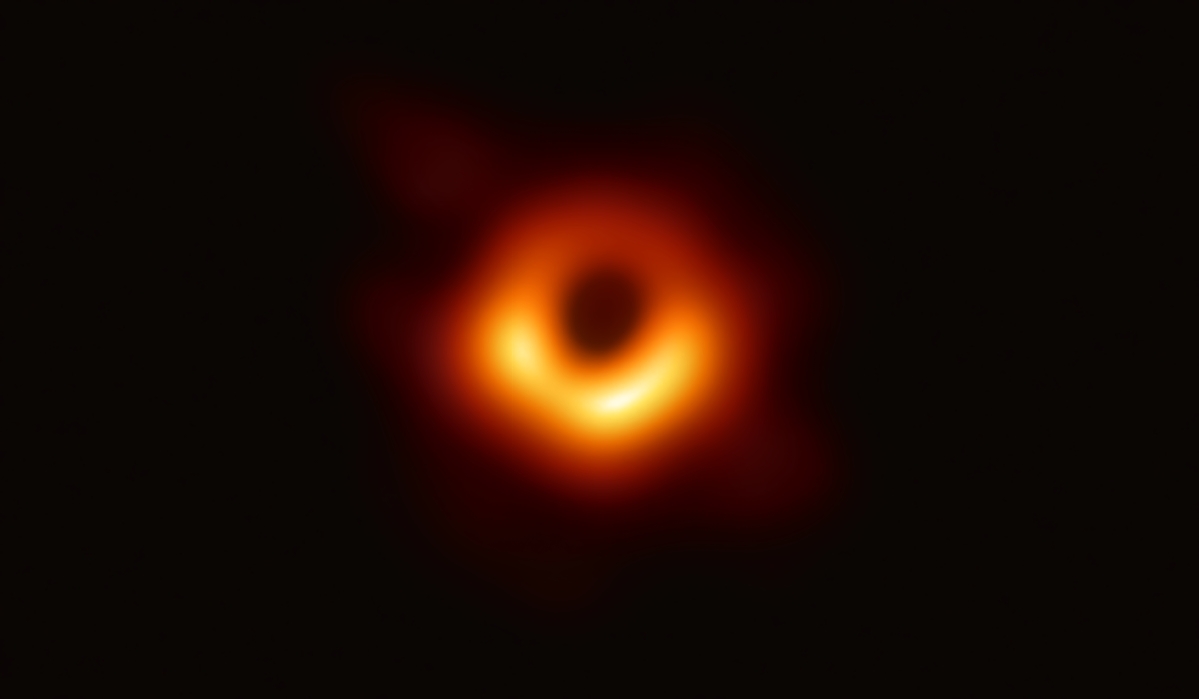 The first-ever image of a black hole, a joint effort of more than 200 astronomers worldwide, including 16 from the Chinese mainland, was released on Wednesday.
It was the first visible representation of what are considered the most extreme objects in the universe.
The image depicts the black hole at the heart of Messier 87, a massive, distant galaxy in the Virgo galaxy cluster. It resides 55 million light-years from Earth and has a mass 6.5 billion times that of the sun.
It puts to the test Albert Einstein's Theory of General Relativity put forward in 1915, which allows for a prediction of the size and shape of a black hole.