First image of black hole made with China's support
By ZHOU WENTING | China Daily | Updated: 2019-04-10 21:10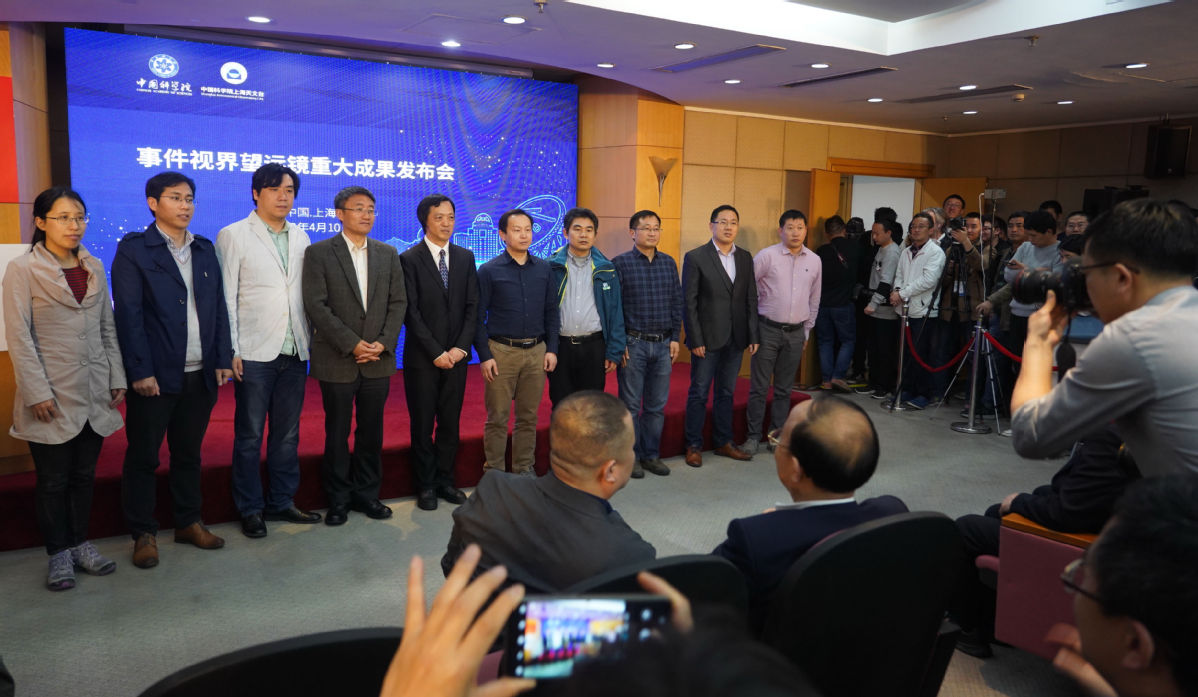 Chinese scientists were involved in the observation through a telescope in Hawaii. They were also highly involved in follow-up data processing and theoretical analysis, he said.
Shanghai and Taipei were selected as two of the cities to hold news conferences, together with Washington, Brussels, Santiago and Tokyo, a recognition of China's contribution.
"In the fields of astronomy, radio astronomy, and space astrophysics, China has made a significant contribution to this global project," Falcke said.
Lu Rusen, a researcher at the Shanghai Astronomical Observatory and another Chinese member of the EHT international team, said that the international group has plans for observations of black holes and other objects in the universe with an even higher resolution.