First image of black hole made with China's support
By ZHOU WENTING | China Daily | Updated: 2019-04-10 21:10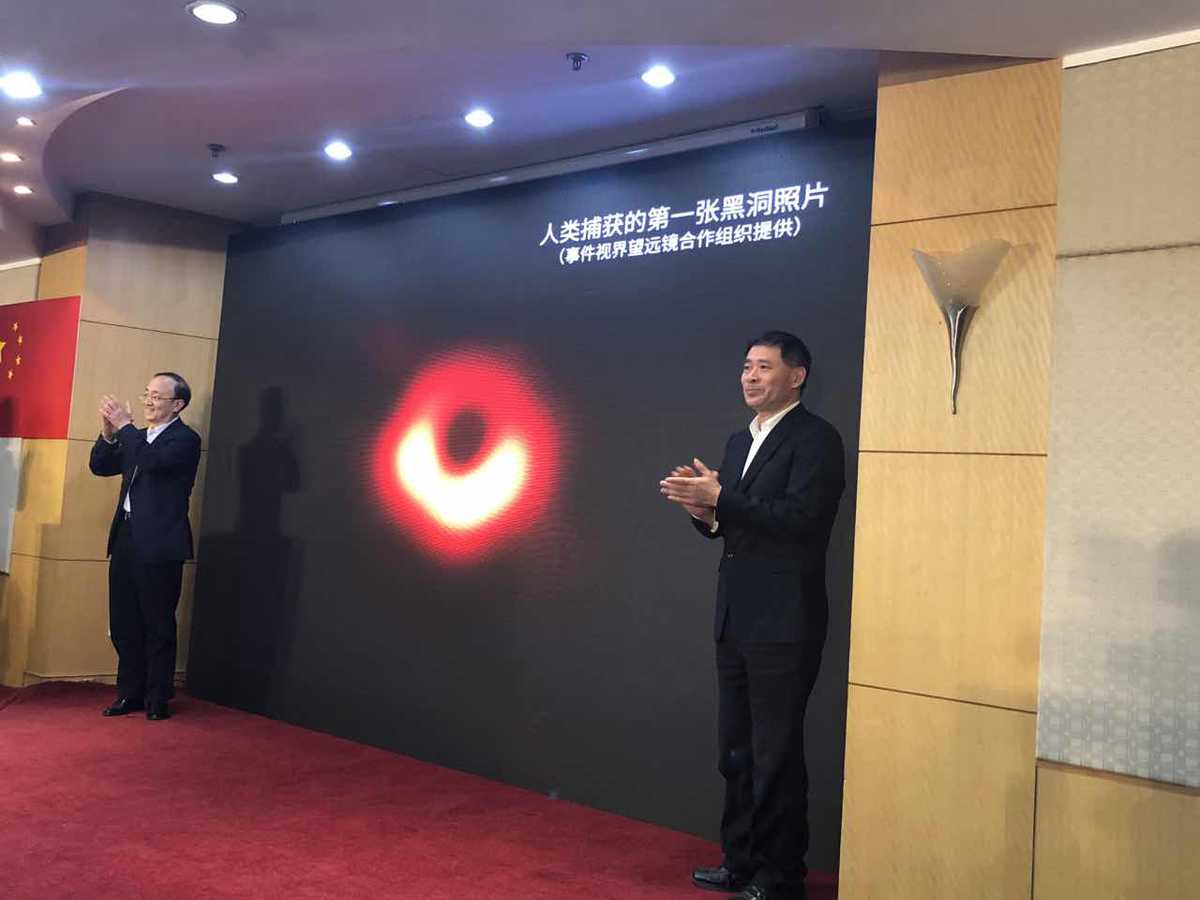 The Event Horizon Telescope, a globe-spanning array of eight ground-based radio telescopes, was used to observe the black hole.
It took an international scientific team to capture the paradigm-shifting image, which was announced through coordinated news conferences around the world.
The telescope array used a technique called very-long-baseline interferometry, which synchronized the radio telescopes.
The telescopes are located at high altitudes, including dormant volcanoes in Hawaii in the United States and in Mexico, mountains in Arizona and Spain, a desert in Chile, and Antarctica.