More visitors heading to Chernobyl, despite the risks
By XU LIN | China Daily | Updated: 2019-08-23 08:09
Worldwide visits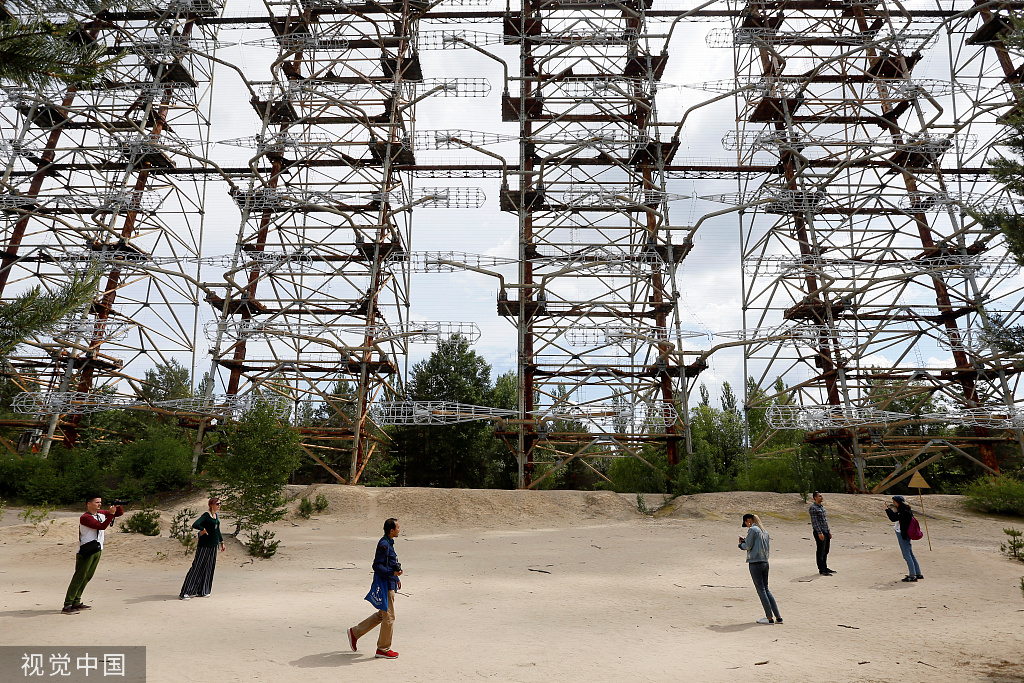 Yang Xiao, chief experience officer for the Chinese tourism website Qyer, has traveled to popular dark tourism and urban exploration sites worldwide to take photos, including the abandoned Zeljava Air Base on the border between Croatia and Bosnia-Herzegovina.
The Chernobyl Exclusion Zone can be categorized as both dark tourism and urban exploration. In 2016, Yang booked a two-day tour to Chernobyl and stayed overnight near the zone in a basic hotel. As she took a stroll at night, she had to remain in a restricted area.
"In the world's most contaminated area, I had the most gorgeous view of the Milky Way. It was amazing," she said.
Yang added that she needed more time to take pictures, as she only had a fleeting glimpse of the exclusion zone.
She visited the hospital in Pripyat, where firefighters responding to the disaster were treated. "I felt very sad at the site," she said.
"Tourism in Chernobyl has developed over the years, and the guides are professional. Visitors should obey all the rules, such as not touching objects in the zone," she said.