Urban explorers widen their horizons
Share - WeChat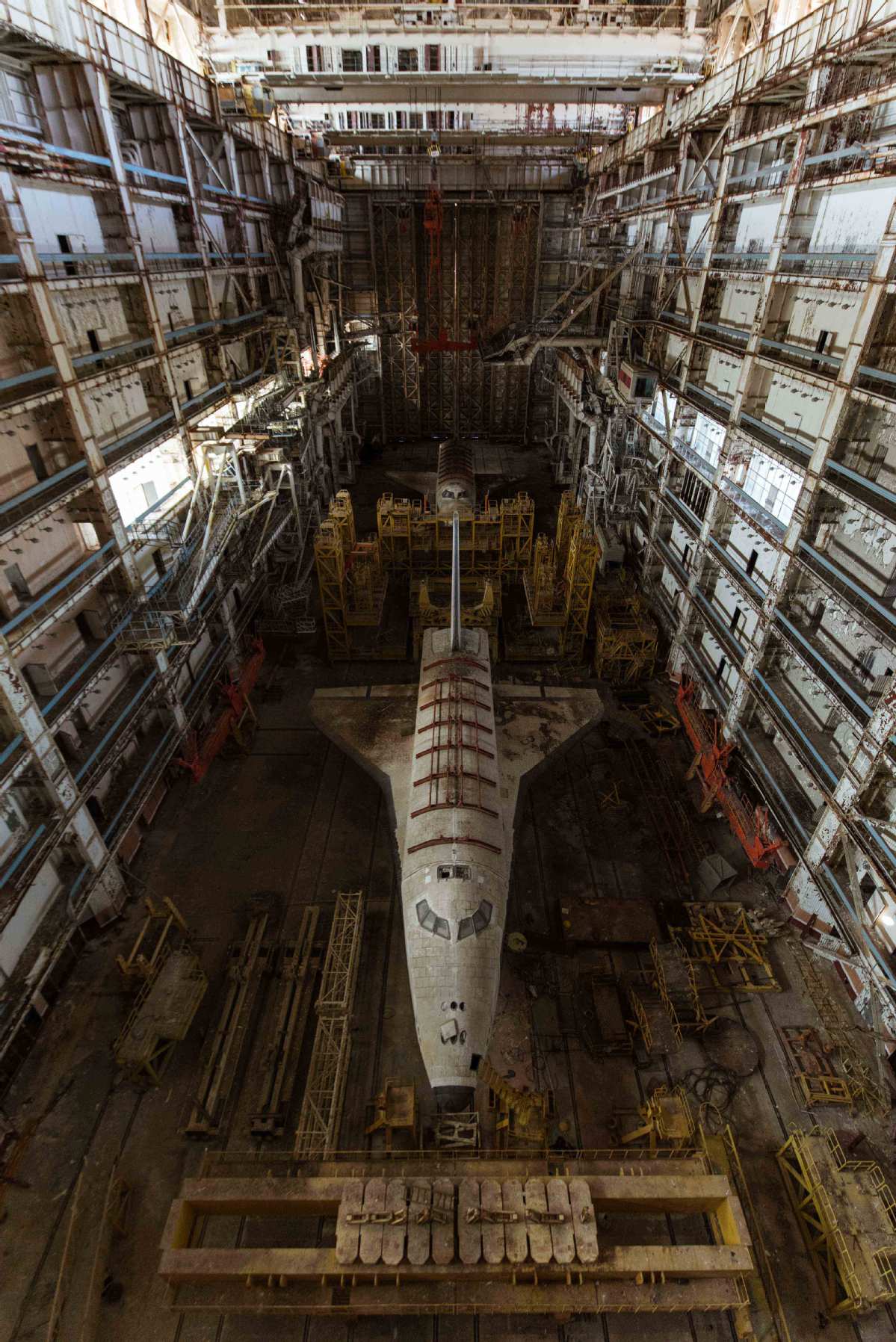 According to urban explorer Pan Ran, an abandoned building or the period of time in which it was vacated will evoke memories in those who lived and worked in it.
Pan, who is in her early 30s and lives and works in Canada, started her urban explorations in the summer of 2015.
"It was an abandoned public facility - a playground near Sauble Beach in northern Ontario, Canada. Although it had only been abandoned for two or three years, weeds had engulfed the slides, kart lanes and swimming pools," she said.
"I still remember there was a smile painted on the window of the ticket office. It might have been done to convey a feeling of warmth and happiness, but it turned out to be particularly ironic at this dilapidated site."
Pan said she can never forget first glimpsing the site, especially seeing its "weird and peculiar beauty under the shadows".
Since then, the "freshness and excitement" brought by urban exploration as well as the attraction of such doomsday-like scenes have pushed her to discover more, and in the past four years, she has visited at least 500 ruins across Asia and North America.