Urban explorers widen their horizons
Share - WeChat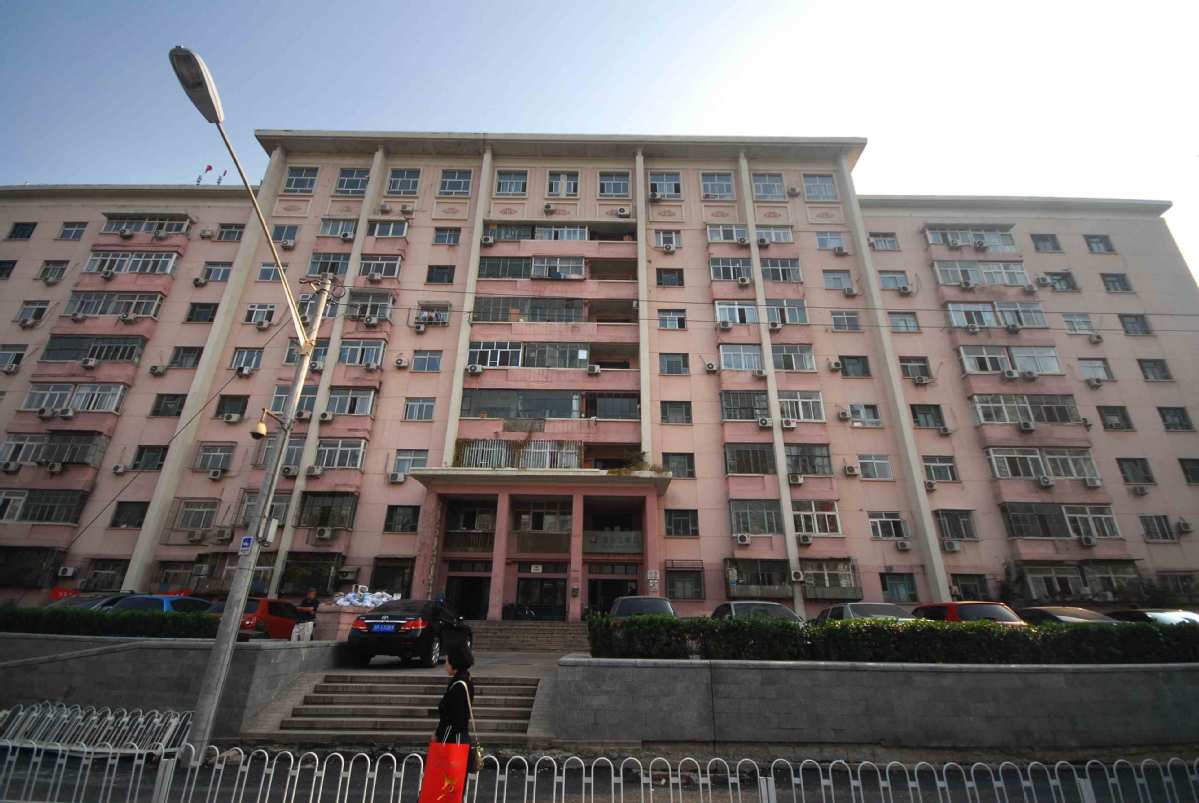 She also suggested wearing sturdy boots and gloves as further protection while visiting sites, adding, "A camera, lighting device, mask and a bottle of water are also in my backpack.
"Sometimes, you may also need some special training before you can go on an adventure," she said, adding that she prepared for more than six months before she explored the Baikonur Cosmodrome in Kazakhstan, home of the abandoned Buran space shuttle.
Ye, who visited the abandoned coking works in Beijing, said that although he was able to finally sneak in through another entrance, he was still asked to leave by a gatekeeper shortly after.
But he then managed to get into a newly built residential block, climbed to the top and took a picture of the factory ruins at sunset.
"I will come back another day," he said.