Teen overcomes adversity to shine on court
By Wang Qian | chinadaily.com.cn | Updated: 2020-06-08 12:29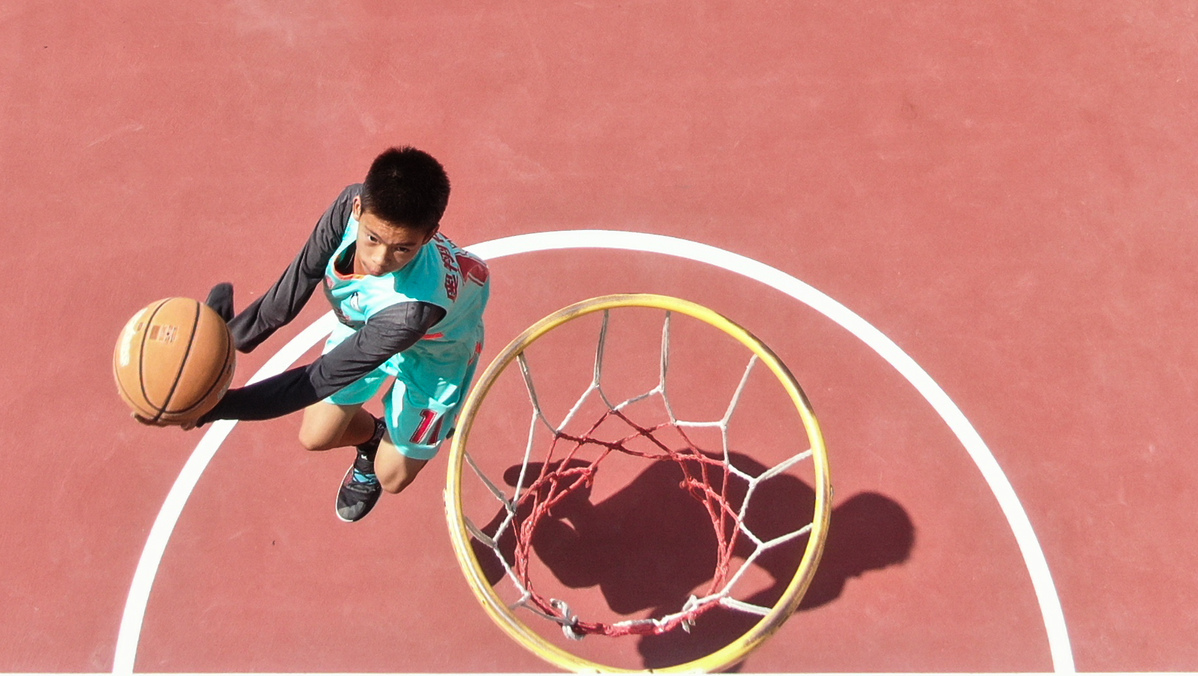 Under his Douyin account with 16 videos released so far, NBA star P J Tucker of the Houston Rockets commented, "keep it up young man." Portland Trail Blazer star Damian Lillard praised his skill. His Douyin account's cover image is a poster of his idol, the dribbling master Kyrie Irving of the Brooklyn Nets.
Zhang's former coach Ou Jiazhi at the No 23 Basketball Training Center in Yunfu says that Zhang has caught the attention of scouts and the Guangdong Basketball Association has contacted him.
"There will be a larger platform for Zhang to play on," Ou says, adding the boy has exceptional talent.
"Every one knows him now, but few realize the efforts that went into his skills," Ou adds.
"He is a quiet and shy boy, but on court he changes to another person," Ou says.