Europe sets out to rescue the summer
Share - WeChat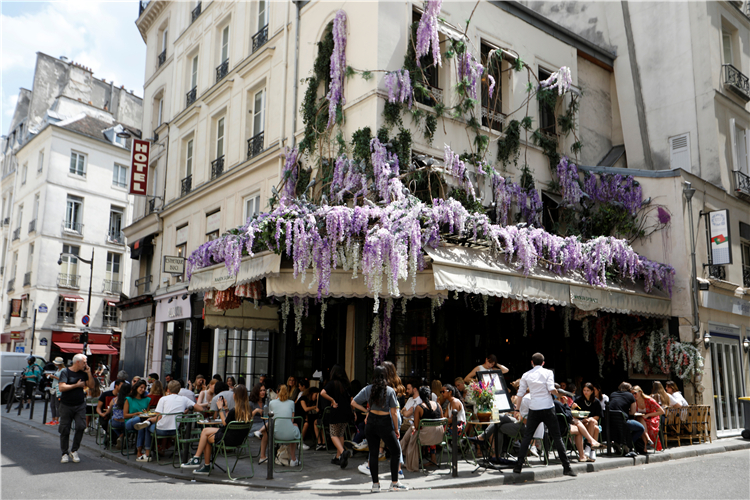 Eduardo Santander, executive director of the European Travel Commission, a group of tourism associations located across the continent, said: "The COVID-19 outbreak and resulting lockdown measures have had a severe impact on tourism in Europe. If tourism businesses-which are now only surviving thanks to state aid-manage to resume activity in July and August, we might be able to get back on our feet."
Thierry Breton, the European Union's internal market and services commissioner, said tourism is a vital part of the European economy. The tourism "ecosystem", which comprises nearly 3 million businesses-90 percent of them small and medium-sized enterprises-generates between 10 percent and 11 percent of the trading bloc's GDP. It also creates 27 million direct and indirect jobs, which account for 12 percent of employment in the EU.
Breton estimates that hotels and restaurants across the continent will see year-on-year revenue losses of 50 percent, income for tour operators and travel agencies will fall by 70 percent, while earnings for cruise operators and airlines will decline by 90 percent.
The European Commission recently announced guidelines for tourist destinations to reopen, including ideas such as a booking system for meals and use of swimming pools. However, it is up to individual countries to make their own decisions.