Europe sets out to rescue the summer
Share - WeChat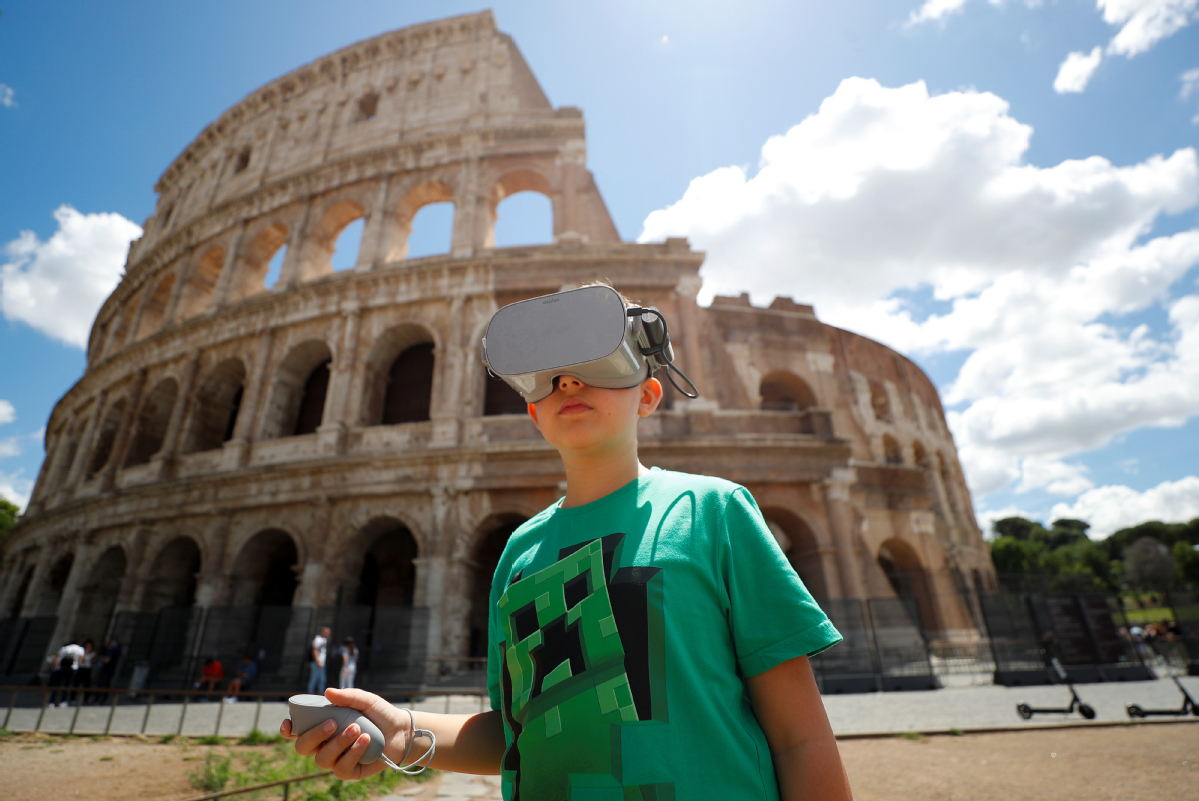 This summer, Claudia Vernotti, director of ChinaEU, a business-led association in Brussels, Belgium, plans first-time visits to some UNESCO sites in Italy, prioritizing those in less-crowded areas.
She said that in the coming months tourism in general will largely be domestic or involve visitors from neighboring countries, as many people may not feel confident about taking trains or planes for long-distance travel. They may also be worried about family finances.
She said that with such measures being enforced by hotels, guesthouses, restaurants and transportation services, the summer tourism season could be saved.
Meanwhile, discussions have been held in Europe about creating special tourist corridors, with preferential routes connecting countries with similar health situations.
"I believe that European nations should not discriminate among tourists based on their country of origin and that the reopening of cross-border travel can be facilitated instead by creating pan-European standards for safety," Vernotti said.