Europe sets out to rescue the summer
Share - WeChat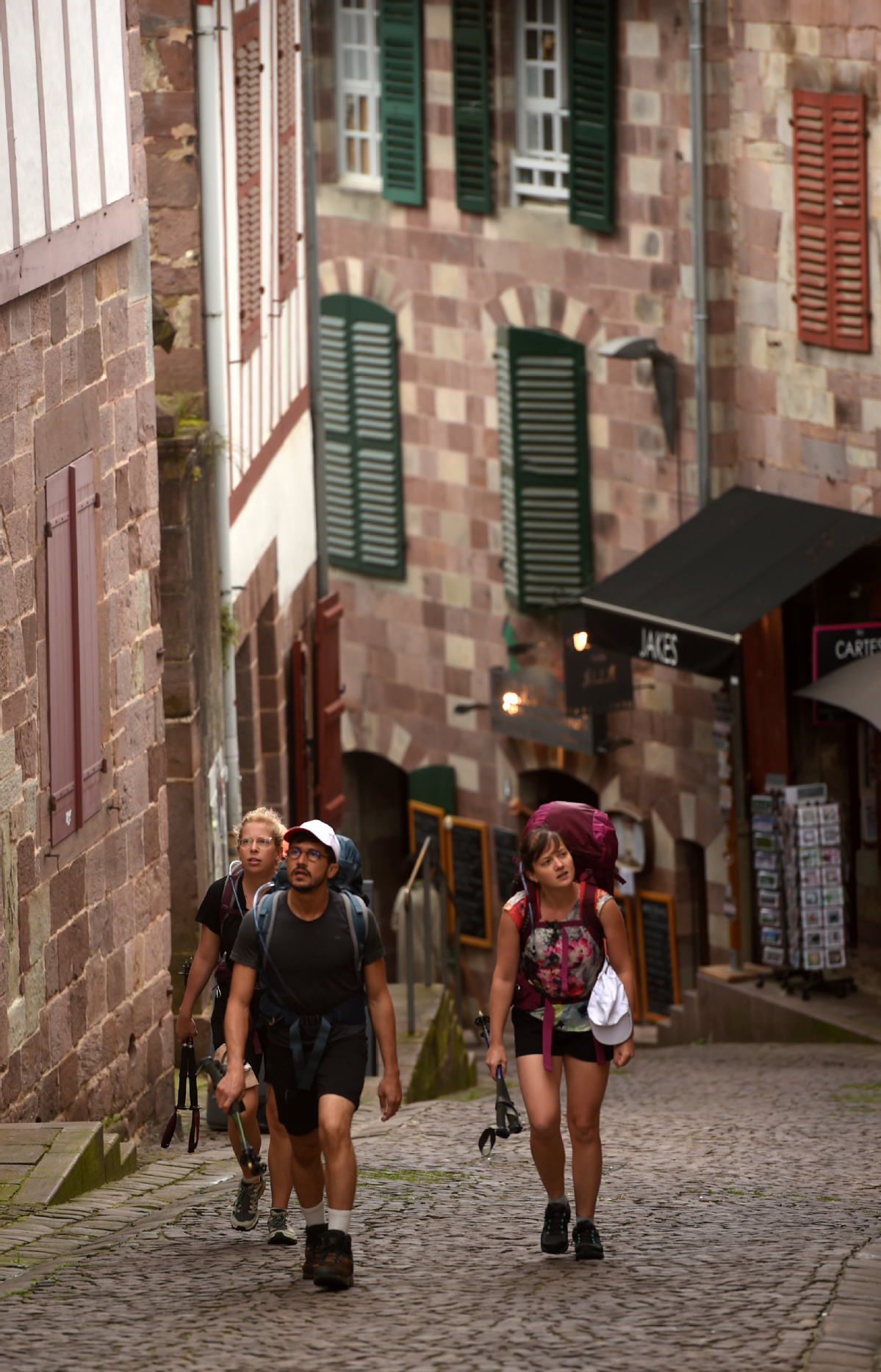 Three requirements
Xu Xiaolei, chief brand officer for China Youth Travel Service, whose outbound tourism business has stagnated this year, said that while the world is still fighting the pandemic, it will be difficult for any country to attract international arrivals.
"To attract global visitors, three requirements need to be met: successfully controlling the virus; restoring international transportation links; and making tourists feel it is safe to visit destinations," he said.
Santander said the pandemic has caused far more disruption than emergencies such as the 2008 global financial crisis. However, it has also provided "breathing space" to enable the industry to become more sustainable, more innovative, quality-driven and of equal benefit to travelers, local communities and economies, and the environment.
"This crisis creates a downturn, but also an opportunity. We have the chance to think carefully about what kind of future we want for European tourism and what directions and measures are needed to get us there," he said.
"We should use this opportunity to create a more resilient and sustainable 'destination Europe' that is better for our communities and our visitors."
Xinhua and agencies contributed to this story.