Europe sets out to rescue the summer
Share - WeChat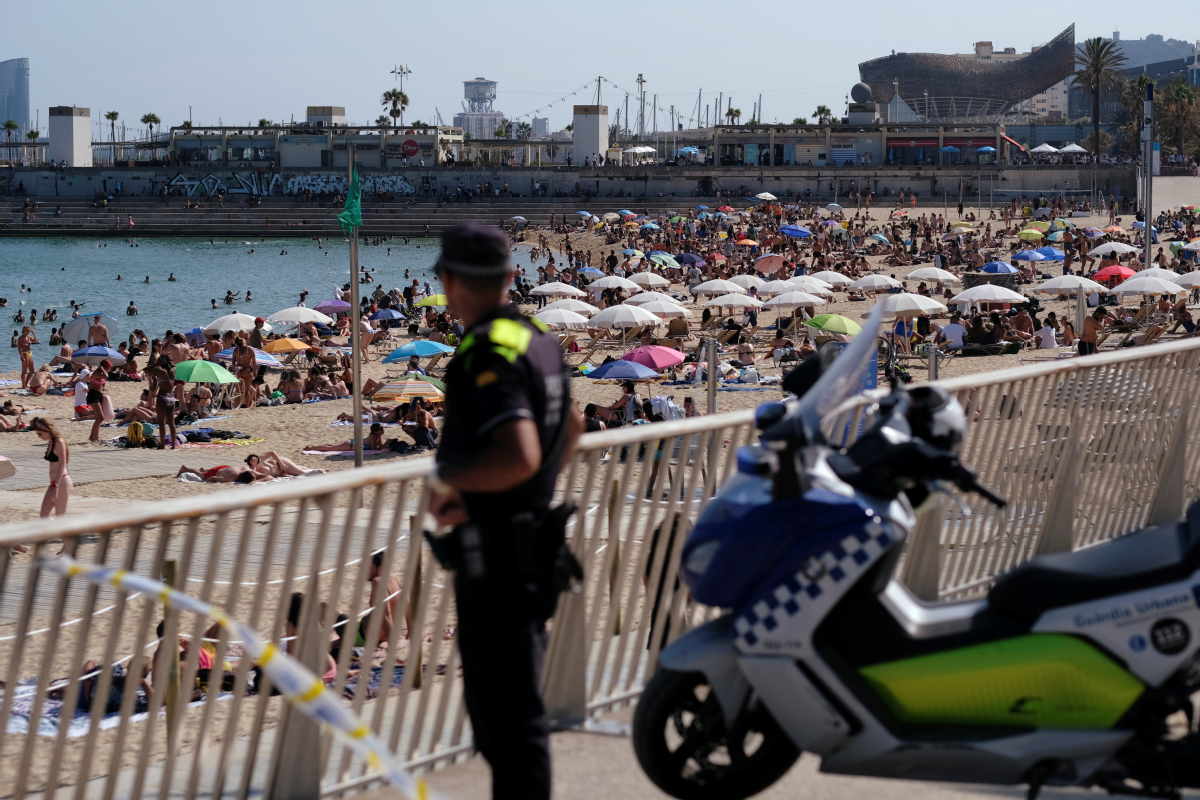 Borders reopening
Greece, where tourism is a traditional pillar of the economy, started the summer tourism season on June 15. Visitors with positive health data arriving by air from 29 countries, including China, can now enter the country in Athens and Thessaloniki. As of Wednesday, international arrivals will be allowed at all Greek airports.
Greek Prime Minister Kyriakos Mitsotakis said: "We are opening up to visitors, but we are doing so with safety as our utmost priority. We have worked very hard to ensure our guests will be safe and that they stay healthy."
Italy and Spain are also desperate for summer arrivals. Italy cautiously reopened its borders on June 2, while Spain opened its frontiers to all EU countries except Portugal, Schengen Area member states outside the bloc and the United Kingdom, on June 21.
On June 16, Austria opened its borders to citizens from European countries except Spain, Portugal, Sweden and the UK, meaning that visitors from 31 countries will no longer have to undergo a two-week quarantine period.