Europe sets out to rescue the summer
Share - WeChat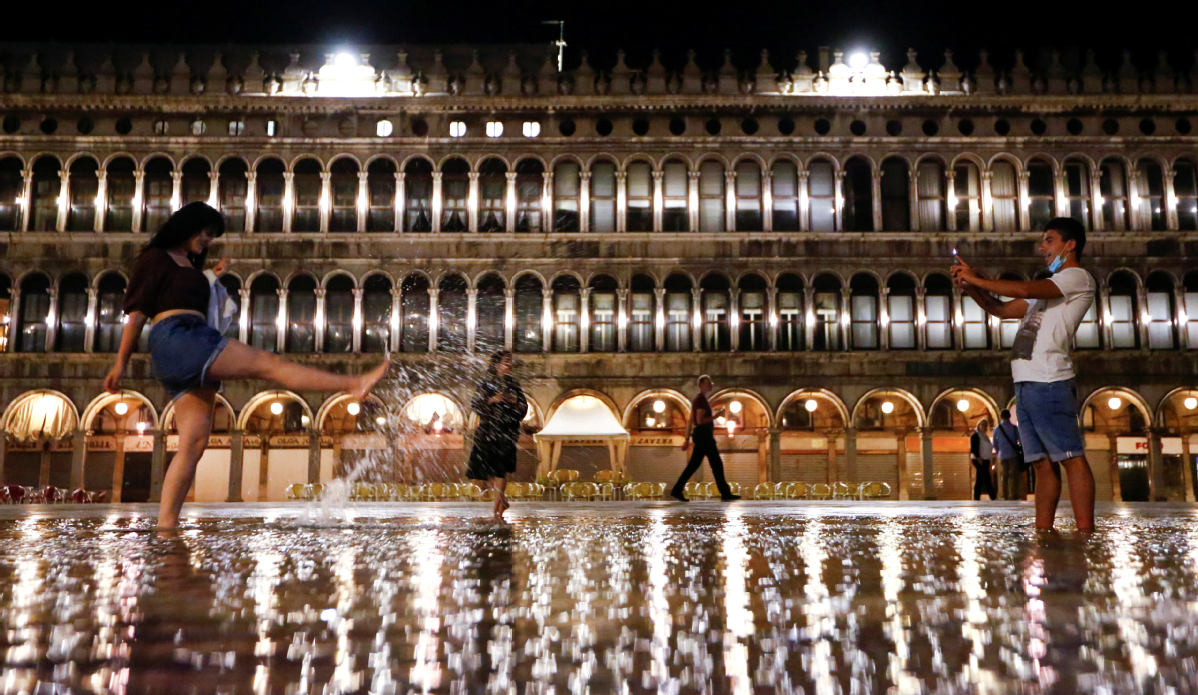 Santander, from the European Travel Commission, said that although major EU destinations have indicated that they plan to reopen to European arrivals in the coming months, there is still a fragmented picture, with nearly every country setting its own rules and schedules.
It is also still unclear when international travel can restart and European destinations will see arrivals from major overseas markets such as China, he said.
China is a key source of tourists to Europe, but the pandemic has severely affected demand in the country for outbound travel.
The United States, another important source of tourists, has become a new epicenter for the virus. Iceland and Croatia, in particular, have felt the effect of travel restrictions, with arrivals from the US falling by 45.8 percent and 58.5 percent, respectively, in the first quarter, the report said.
Travel within Europe could go some way to reviving the tourism industry this year, rescuing at least part of the summer season and helping struggling businesses recover, Santander said. "Our latest report shows that domestic tourism is predicted to be significantly less affected than international travel, with a 23 percent decline expected in 2020 for Europe as a whole," he said.