Giving bugs a good name
By Li Yingxue | China Daily | Updated: 2020-07-01 07:20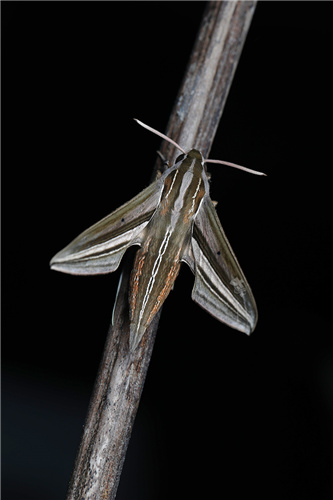 The hunter by all means
Observing and researching bugs in the field is fun for the foursome, especially when they find a species that has never been discovered before. In the past five years, several new species have been found in Shanghai, including a beetle named Eustra shanghaiensis, which was discovered by Song.
The article about finding the new beetle species was published on ZooKeys, a peer-reviewed open access scientific journal covering zoological taxonomy, phylogeny and biogeography in 2018.
"The Eustra shanghaiensis has an average length of 3.12 millimeters, and it likes to hide in rotten wood and eat small arthropods," Song says. "It's small, but it's a bioengineer and biochemical weapon specialist-when it's under attack, it can 'fire' a debilitating chemical at its enemy."
With new species continuously being found, people may think discovery work is easy, but it's not. One discovery may have taken more than a decade of exploration and hard work.
"For me, to finish the essay about this beetle, I've spent 10 whole years accumulating firsthand data and specimens, as well as visiting many green spaces and parks in Shanghai to collect and observe them," says Song, adding that collecting a new bug that he has never seen before is only the first step. He then has to dissect it and make numerous comparisons with known species.