'Dual circulation' to boost growth (II)
By Zhong Nan, Zheng Xin, and Zhu Wenqian | chinadaily.com.cn | Updated: 2021-01-13 06:40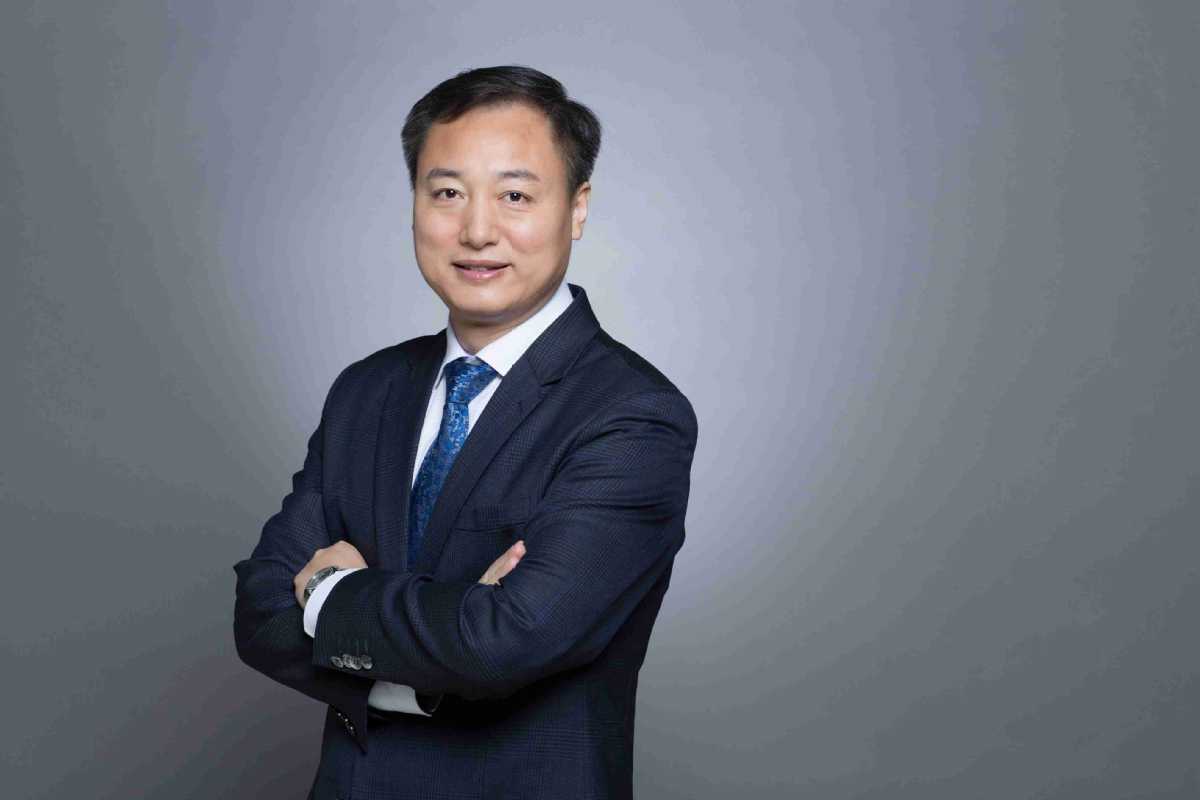 A1: China is a strategic and important market for Airbus, while Airbus is a close partner who has been actively integrating into China's aviation industrial ecosystem and growing together with it for decades.
2020 was an extremely challenging year for Airbus and for the entire aviation industry. I'm very proud that we have been through the darkest moments and overcome the difficulties together.
We're still confident in the development of Airbus in China based on the positive recovery signals from China's domestic air traffic market and strong momentum in its helicopter market.
In 2020, we delivered 99 commercial aircraft to China, accounting for 17.5 percent of global deliveries. It's noteworthy that in December 2020, 26 aircraft were delivered to China, representing more than 29 percent of our global deliveries that month, and demonstrating the resilience of China's market and its significant role in leading the global aviation industry to conquer the predicament.
A2: In terms of air travel, China has strong demand and huge potential. To sustain the growth of a huge market in China, Airbus is working hand in hand with Chinese administrations, airline customers and industrial partners in a wide range of activities, to provide greener, safer and more efficient products, in order to serve the interests of the Chinese people and aviation market.
The dual-circulation development pattern is for greater opening-up, which will bring new historical opportunities to globalized industries such as the aviation industry. Airbus always maintains an open mind for any potential cooperation. It strives to establish a more stable and long-term partnership with China, and aims to be a leader in Sino-EU economic and trade cooperation.
A3: Due to the COVID-19 pandemic, the global aviation industry has been hit hard. Still, we believe the aviation industry is the bellwether of global economic development and an important carrier of global economic, cultural and personal exchanges. As China promotes the "Six Safeguards and Six Priorities" directive, China's aviation industry has also taken the lead in showing strong recovery momentum and has become a bright spot in the downturn of the global aviation industry.
A4: The results that China has achieved in preventing and controlling the pandemic and ensuring stable and healthy economic development have gained the world's attention. On behalf of Airbus, I would like to congratulate China for its achievements and I admire the Chinese people's spirit of solidarity.
China has made outstanding contributions to the recovery of global economy. China's domestic aviation market has shown a strong recovery trend. Since the National Day holiday last year, the air passenger traffic in the domestic market has exceeded the level seen in the same time of last year, and it has become the only civil aviation market that witnessed positive growth.
A5: The new development pattern is not closed domestic circulation, but an open domestic and international dual circulation pattern. This is bound to continue to promote a comprehensive, multilevel and diversified pattern of open cooperation. It is precisely what helps confirm Airbus' development strategy in China. Airbus has been actively integrating into China's aerospace industry ecosystem and continuously strengthening bilateral industrial cooperation for mutual benefits.
A6: China will play an important role in the development of the global aviation industry. How to achieve high-quality sustainable growth has become a big challenge for the country. China will strive to achieve "carbon neutrality" by 2060. This commitment embodies China's long-term vision of working with the world to restrain global warming.
Airbus and China have a common goal in achieving sustainability, and we look forward to having more cooperation with China.
A7: China serves as an important link in the global aviation industrial chain. We are willing to deepen our cooperation with Chinese partners in segments such as the internet, big data, artificial intelligence and smart manufacturing. China's aviation market has huge potential. As an aircraft manufacturer, Airbus is committed to providing safer and more efficient aircraft to more Chinese airlines to satisfy new demand in China's high-quality development.