'Dual circulation' to boost growth (II)
By Zhong Nan, Zheng Xin, and Zhu Wenqian | chinadaily.com.cn | Updated: 2021-01-13 06:40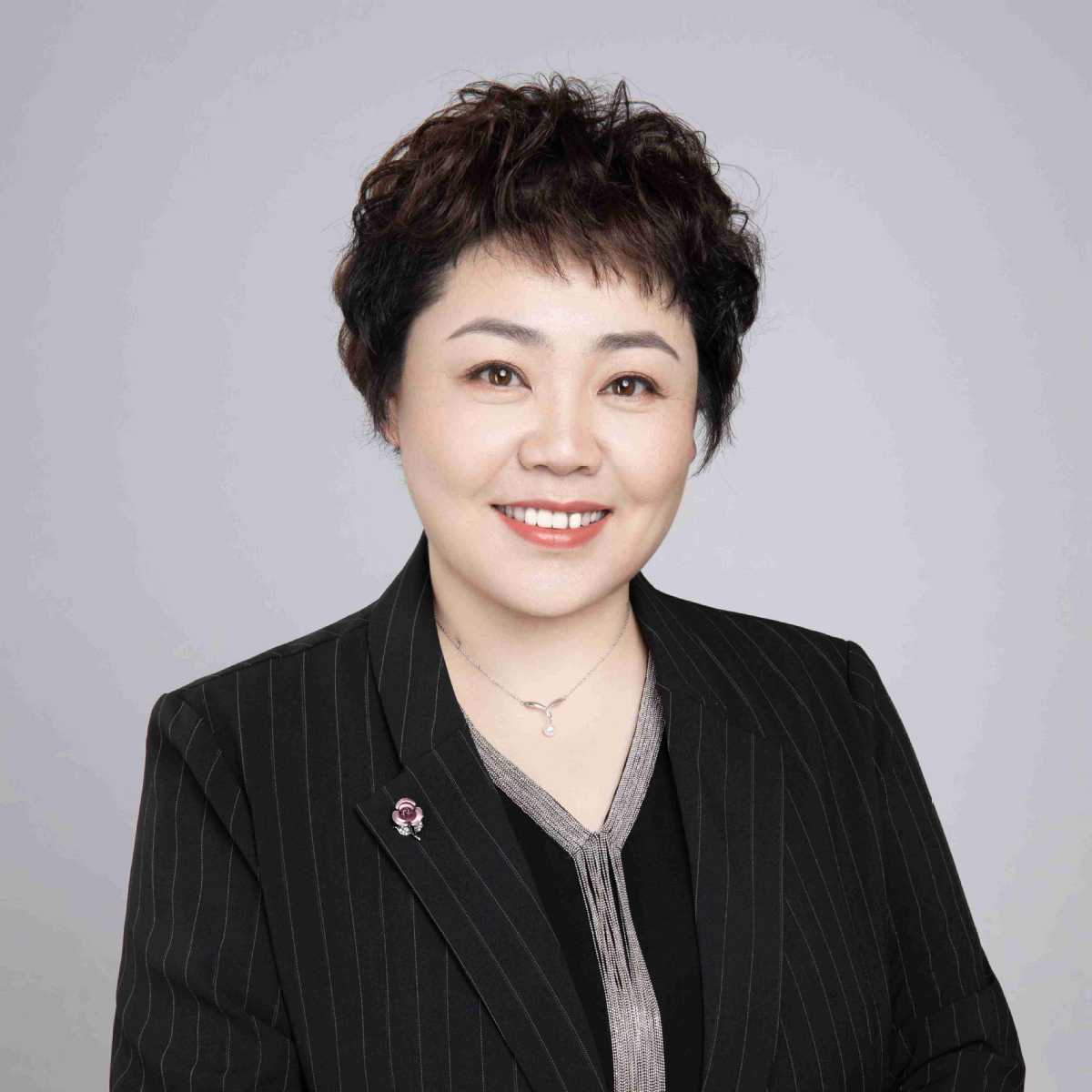 A1: China is one of the most important markets for A.P. Moller-Maersk. One out of three containers we transported worldwide originated in China and one out of six containers we shipped was destined for China. China was also among the first countries to recover from the pandemic. The fact that China was first in and first out of the pandemic has contributed to the very strong export performance we have seen in the second half of last year.
A2: As a company which facilitates global trade through its business, any policy which may impact trade flows and patterns will be important to us. The concept is still relatively new to us and we have not yet been able to form an informed view of how this may affect us.
Maersk is committed to providing customers with end-to-end logistics solutions. We have continuously increased our cooperation with partners in China to develop more inland service products and investment opportunities, which would provide logistics support for the promotion of domestic circulation.
A3: We welcome the efforts to stabilize the economy and initiatives toward achieving a post-pandemic normalization of daily life. The combination of fiscal, monetary, social insurance and pro-employment policies will, we believe, be conducive to creating a stable business environment in which domestic and foreign companies alike may develop and prosper.
A4: Business, and in particular manufacturing, has recovered fast. This fast recovery has enabled China to meet demand in countries where manufacturing is still impacted by COVID-19. Growth in consumption in China still has room to improve further and we hope that the focus on growing domestic consumption will deliver results. Hopefully, this may also lead to more balanced trade which may help to make transport chains even more effective.
A5: We believe the Chinese economy may become more balanced by finding additional growth through domestic consumption, which is still low as a proportion of the economy relative to many other countries. We also expect high growth in higher value-added and high-tech development and manufacturing. Our strategy of servicing the end-to-end supply chain means that we will focus more on inland development and rely heavily on e-commerce and online services. We believe these developments are in line with China's "new development stage".
A6: China is a very important market for Maersk. China accounts for around 30 percent of the global ocean volume. China will soon become the biggest consumer market in the world, and we expect that some of that demand from consumers will also come to benefit companies exporting to China. Maersk, as one of the biggest logistics providers, will continue to support China's growth strategy and grow along with it.
A7: We understand environmental protection remains high on the agenda of Chinese government. Carrying around 80 percent of global trade, the shipping industry is vital to finding solutions for improvement. Maersk is putting the efforts toward solving problems specific to maritime transport. Our carbon reduction was approximately 9 percent more than the industry average and we set a target to reach carbon neutrality by 2050.
Global trade is the key to economic growth and prosperity. Promoting trade facilitation and liberalization can contribute to further reducing trade costs and bring trade-based prosperity to more markets. Maersk is a firm supporter of global trade.