'Dual circulation' to boost growth (II)
By Zhong Nan, Zheng Xin, and Zhu Wenqian | chinadaily.com.cn | Updated: 2021-01-13 06:40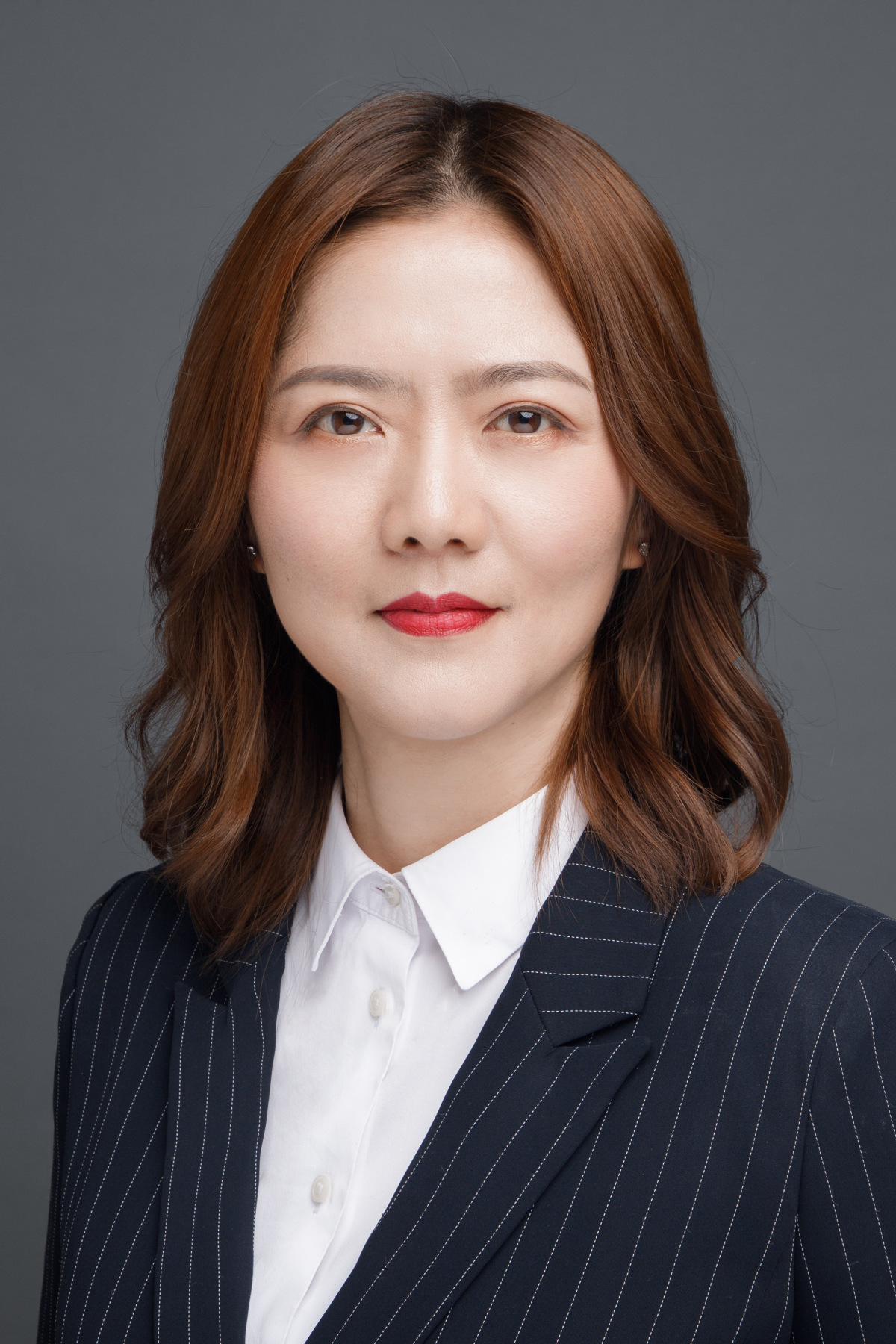 A1: China has been the largest market for Vale since 2006 and has become more and more important to Vale in recent years.
In 2020, steel output in China experienced a very quick recovery since March. Unprecedented steel demand in China pushed steel mills to increase daily crude steel output to a record high of 3.09 million tons a day in September 2020. It is estimated that China's annual production of crude steel in 2020 will break the record of 1.05 billion tons.
In the first three quarters of 2020, Vale has supplied around 128 million tons of iron ore and pellets to China, accounting for 65.6 percent of our total sales, surpassing the 59.1 percent in the same period of 2019.
A2: We believe this new development pattern allows domestic and foreign markets to boost each other. We are very encouraged to see China's commitment to multilateralism and pursuit of development with the rest of the world in the spirit of openness and mutually beneficial cooperation. The continued, stable recovery of the Chinese economy has given an obvious boost to world economic growth and is of positive significance to fuel the confidence of the global market.
Vale is proud to have established a long-term partnership with China – a relationship that is approaching close to 50 years. Vale was one of the first companies in the world to export iron ore to China. As of September 2020, Vale has supplied China with around 2.5 billion tons of high-quality iron ore products as well as other mineral resources necessary for China's ongoing development.
We believe the internal circulation will boost domestic steel demand with the help of new infrastructure and new urbanization that focuses on city clusters centered around first-to-second-tier cities. Supported by the demand from infrastructure, machinery and automobiles to offset the potential slowdown in the property markets, we are positive about China's steel demand in the coming years that is estimated to stand at a relatively high level.
China is increasingly attractive to global investors as the business environment further improves. China has the largest population and a growing middle class who will be a very important force for consumption in the near future. Vale attaches great importance to China's market and has confidence in China.
A5: China will enter a new development stage as it embarks on a new journey to fully build a modern socialist country during the 14th Five-Year Plan period. In China's new development stage, high-quality development will be emphasized and embodied in all sectors of the country's development and for the entire process.
We consider this as an important development opportunity for our company. China's pursuit of high-quality development will speed up the industrial upgrading as well as the decarbonization process of its steel industry, and high-quality ore products will thus be more valued. Vale has been working hard to ensure the security of the supply of high-quality iron ore for China.
A6: China is no doubt one of the most important contributors to the global economy. According to the latest economic outlook released by the International Monetary Fund (IMF), China will be the only G20 economy to record growth in 2020. As the world faces increasing uncertainties caused by the COVID-19 pandemic, open global markets are needed more than ever to help the global economic recovery. The commitment of the Chinese government to open up its market further to the world amid the pandemic is very encouraging. We expect that the new development paradigm will provide a stronger driving force for world economic development, creating enormous potential for mutually beneficial cooperation and recovery in the years ahead.
We are confident that China will continue its current robust growth momentum and play leading roles in the global economic recovery amid the effective control of the pandemic and the government's sweeping efforts to stimulate the economy.
A7: We have been closely following the development of China's 14th Five-Year Plan and the country's 2035 long-term development goal. As a foreign company, with a long history of cooperation and partnerships in China, we are particularly interested in China's policies toward foreign investment, free trade zones, and environmental and technological upgrading.
We also anticipate seeing further details regarding China's path toward carbon neutrality. Vale wishes to contribute to China's ambition to achieve carbon neutrality by supplying China with more high-quality ore products. We will further engage with our value chain through partnerships for the development of low carbon technologies, especially with customers in the steel sector. Vale remains confident, with the opening business environment in China, we will achieve more success together with our Chinese customers, suppliers and partners.