'Dual circulation' to boost growth (II)
By Zhong Nan, Zheng Xin, and Zhu Wenqian | chinadaily.com.cn | Updated: 2021-01-13 06:40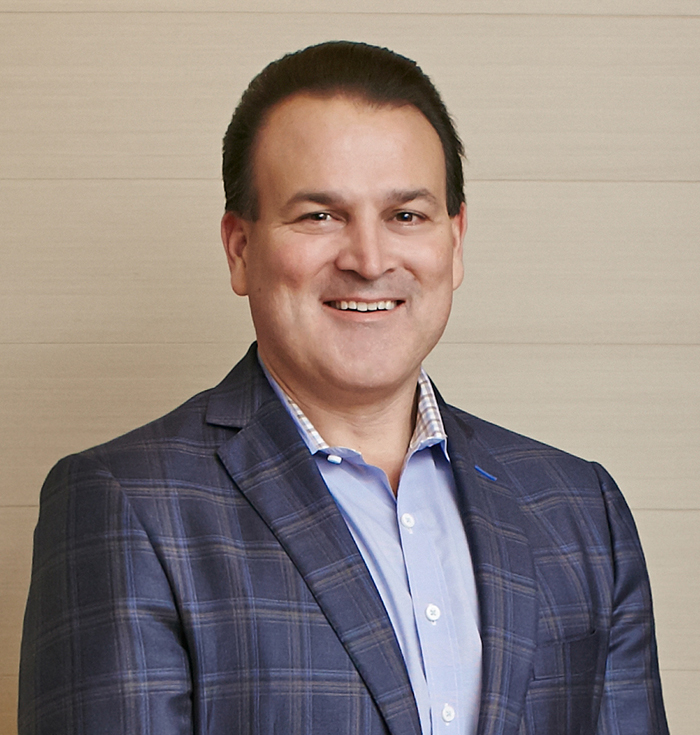 A1: Louis Dreyfus Company (LDC) achieved strong performance and pursued its transformative strategy in 2020, fulfilling its key role to deliver essential products to customers and consumers, thanks to our diversified portfolio, global geographic footprint and risk management expertise.
In China, thanks to effective measures put in place by the government to contain the spread of COVID-19, we were able to keep our operations running from the beginning of the pandemic, with reinforced safety and hygiene measures to protect workers and ensure product safety. We delivered strong and robust business results, boosted by the rapid recovery of product demand.
A2: China's "dual circulation" economic development pattern represents an unprecedented opportunity for LDC. By tapping demand potential on both sides, China will better connect domestic and international markets, driving stronger and more sustainable development, and helping to accelerate global economic recovery.
Over 400 million people in China are now in middle-income groups and demanding better quality in terms of life and food, which creates tremendous opportunities for economic development and trade.
At LDC, we are committed to leveraging our global presence and working with our partners in China to provide more diversified agricultural import sources and to deliver safe and sustainably produced goods to meet the changing needs of China's 1.4 billion consumers.
A3: We are pleased to see that the directive includes key elements, such as safeguarding foreign trade and investment, while ensuring essential livelihoods, food security and stabilization of industrial chains, which are very relevant to LDC's business lines and activities.
We have seen the Chinese government putting policy into action, with measures like VAT relief, low-cost loans and deferred interest payments, to help businesses surmount economic difficulties. China also further promoted the fair competition review, which will significantly improve the authority and efficiency of the system through an even more open and transparent business environment.
A4: We are very glad to see that China has recovered from the pandemic with exceptional speed, while ensuring its people's health and safety. China's economy is recovering steadily and its scale as a key market continues to grow, while the country's opening-up shows its position to promote an open world economy.
We believe the country will continue to be a driver for global economic recovery and China will continue to offer unprecedented opportunities for global investors.
A5: LDC is optimistic that China's long-term policies will continue to drive economic development, especially under the new development stage.
With huge untapped potential and additional demand, China will better connect domestic and international markets toward stronger and more sustainable development and help accelerate global economic recovery.
Our strategies in China remain unchanged, which are to strengthen our edge in trading, increase focus on vertical integration, diversify our revenue through value-added products, and embrace innovation.
A6: China has been opening its trade doors to LDC since the 1970s, attracting foreign investment for infrastructure development, offering a diversified talent pool, and working toward more mature value chains and steady economy growth.
The country has embarked on a journey to not only develop its own economy, but also make a wider contribution to the global economy, and Chinese GDP growth represents a significant part of global GDP growth.
LDC sees opportunities to help meet China's growing demand for high-quality food.
A7: We believe China's 14th Five-Year Plan will be an important step to further open up and deepen reform. As both a beneficiary and champion of reform and opening-up in the country, we are committed to working with our partners in China to continue to provide safe, reliable and sustainable food and agricultural products to Chinese consumers.
The five-year plan may also see China accelerate adoption of clean energy, with plans to become carbon neutral by 2060, which is fully in line with LDC's long-standing sustainable development framework.